Universal ultrasound at 36 weeks would 'cut emergency caesareans'
The procedure would reduce undiagnosed breech presentations in nulliparous women, say researchers
Universal late pregnancy ultrasound in nulliparous women could "virtually eliminate" undiagnosed breech births, UK researchers say.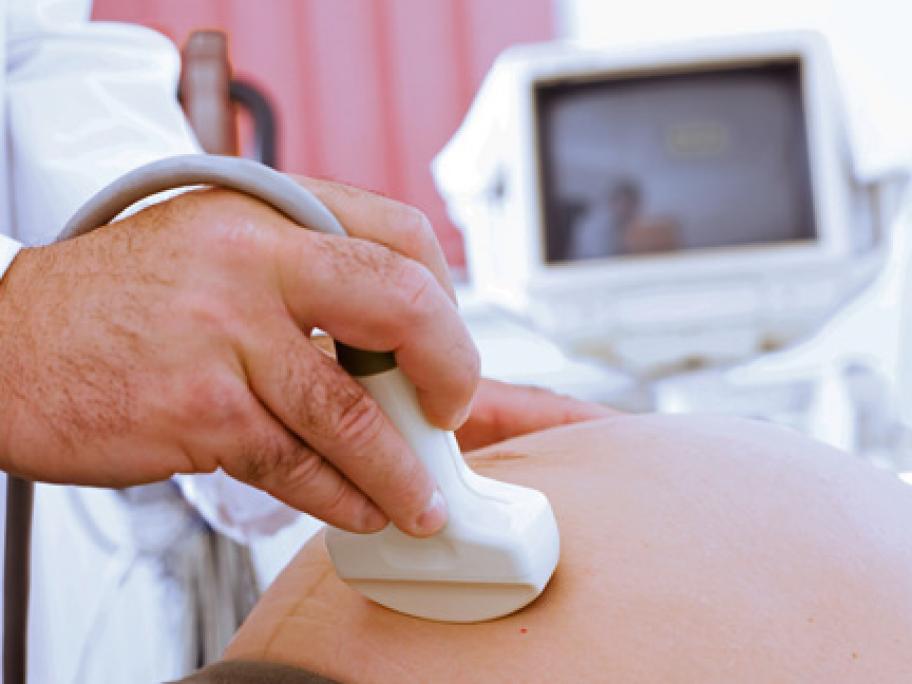 University of Cambridge researchers studied almost 3900 nulliparous women who underwent ultrasonography at 36 weeks' gestation.
As reported in PLOS Medicine, 179 women (4.6%) were diagnosed with breech presentation from the scan.
But for more than half the women (96), there had been no prior suspicion of noncephalic presentation.
When a breech presentation was detected, the woman was