Uterus transplants 'safe and effective' for treating infertility
US outcome data for 33 women show more than half had a live birth
More than half of US women who had a uterus transplant to treat uterine-factor infertility went on to have successful pregnancies, a landmark report shows.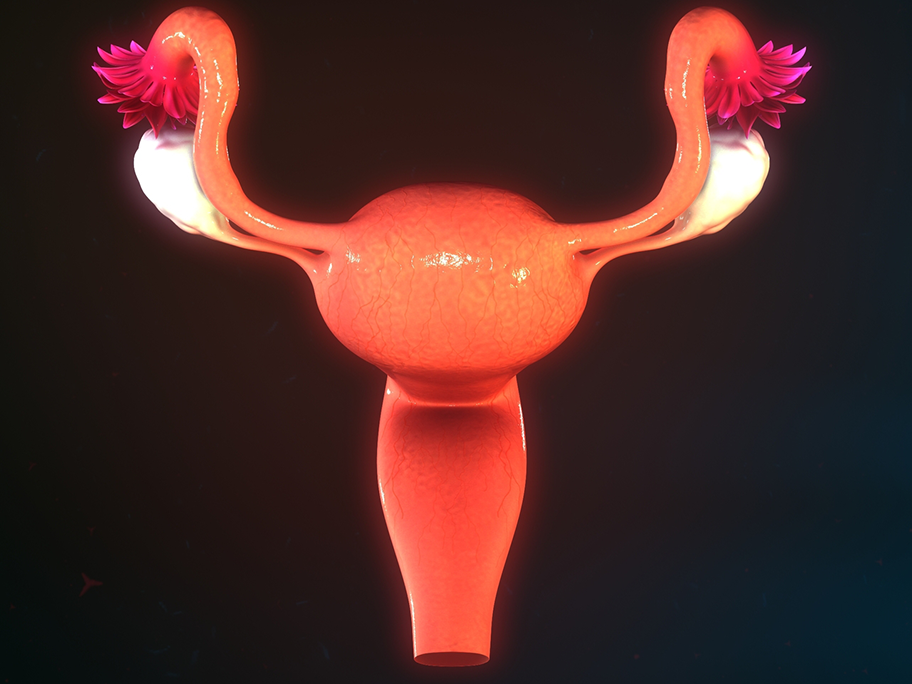 Of the 33 women who received a uterus transplant between 2016 and 2021, a total of 19 had delivered at least one infant, clinicians say.
According to a comprehensive report on the first five years of the procedure in the US, uterus transplantation is "safe for mother and child" and the success rate "is comparable with the most effective infertility treatments".