Vedolizumab gets edge in IBD head-to-head
But did the trial design skew results?
A head-to-head comparison of adalimumab and vedolizumab for the treatment of ulcerative colitis finds vedolizumab is superior for clinical remission and endoscopic improvement, but not in achieving corticosteroid remission.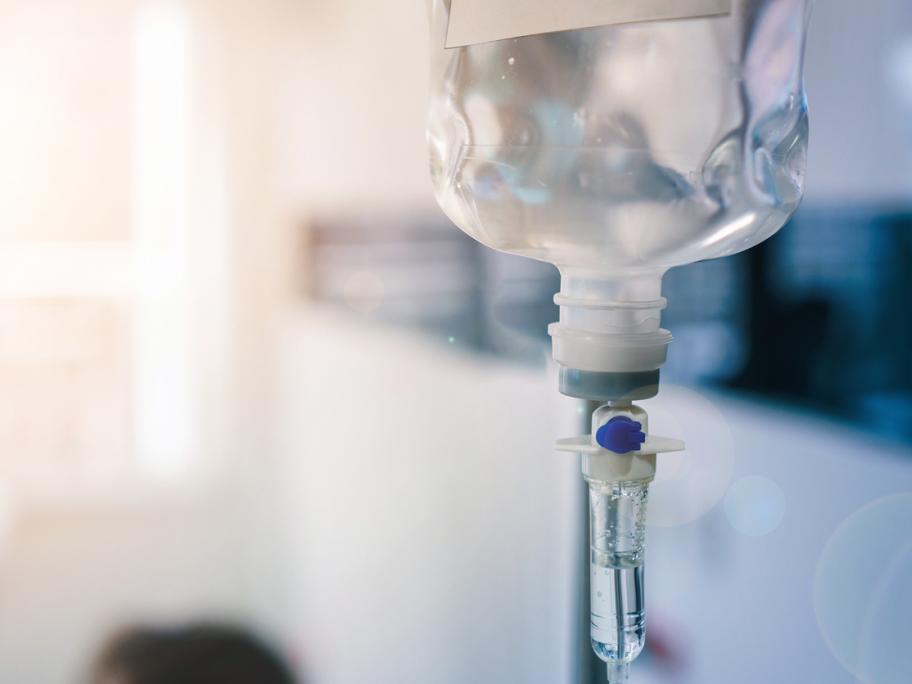 The double-blinded trial — known as VARSITY and funded by Takeda, the maker of vedolizumab — was carried out in 245 centres across 34 countries, including Australia.
Nearly 770 patients with moderate to severe disease were randomised to the two biologics, with major endpoints assessed after a year on treatment.