Is very low-density lipoprotein cholesterol a good predictor of MI?
It might be time to elevate its importance over LDL, a large Danish study suggests
Half the risk of myocardial infarction from elevated plasma lipids that contain apolipoprotein B (apoB) comes from very low-density lipoproteins (VLDL), Danish researchers report.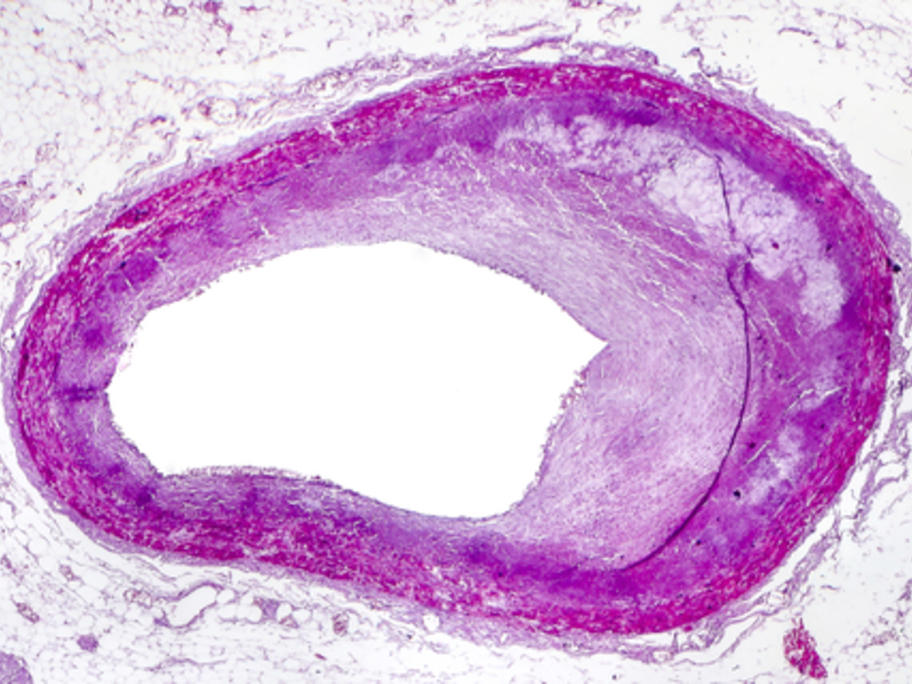 The investigators analysed records of more than 25,000 individuals (mean age 51, 53% female, 24% smokers) in the Copenhagen General Population Study.
At baseline none of the participants were on lipid-lowering therapy and none had experienced an MI.
All had accurate measurements