Vitamin A intake linked to reduced risk of skin cancer
Findings raise the question whether dietary vit A could be an alternative prevention strategy
Dietary and supplemental vitamin A intake might protect against cutaneous squamous cell cancers, a US study suggests.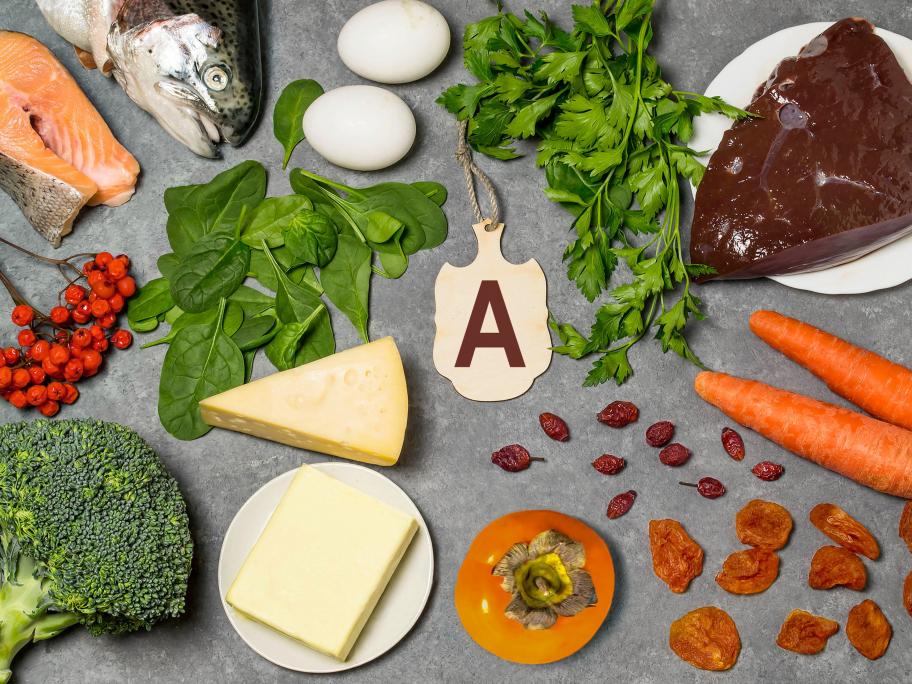 Analysis of data from two large cohorts of people with white ancestry shows an inverse association between intake of total vitamin A and development of squamous cell carcinoma (SCC), the authors say.
The highest intake was associated with a 17% reduced risk of SCC, according to analysis of nearly 4000 cases.
The data came from 75,000 women (mean age 50.4) in the Nurses' Health Study and 48,000 men (mean age 54.3) in the Health