Vitiligo therapy linked to lower chance of fracture
Patients can take comfort from this incidental benefit of narrowband UVB, researchers say
Patients with vitiligo who receive long-term narrowband UVB phototherapy are at lower risk of major osteoporotic fractures, a study shows.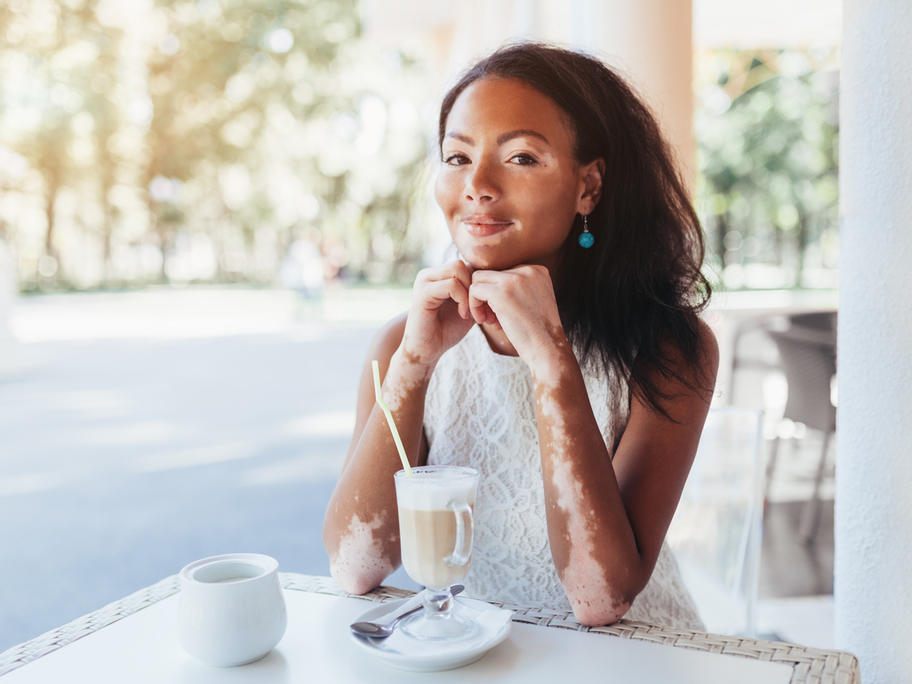 Korean researchers reviewed national health insurance claims data on 1800 people who had received at least 100 treatments of narrowband-UVB phototherapy for their vitiligo.
They compared outcomes for this group with 3600 people with vitiligo whom they classed as a 'non-phototherapy group', as they had received fewer than three phototherapy sessions.
The incidence