Voice problems common after thyroid cancer surgery
More than a quarter of patients have voice changes that persist for more than three months
Patient-reported voice problems are common after thyroid cancer surgery and should be discussed preoperatively and considered in postoperative rehabilitation, researchers say.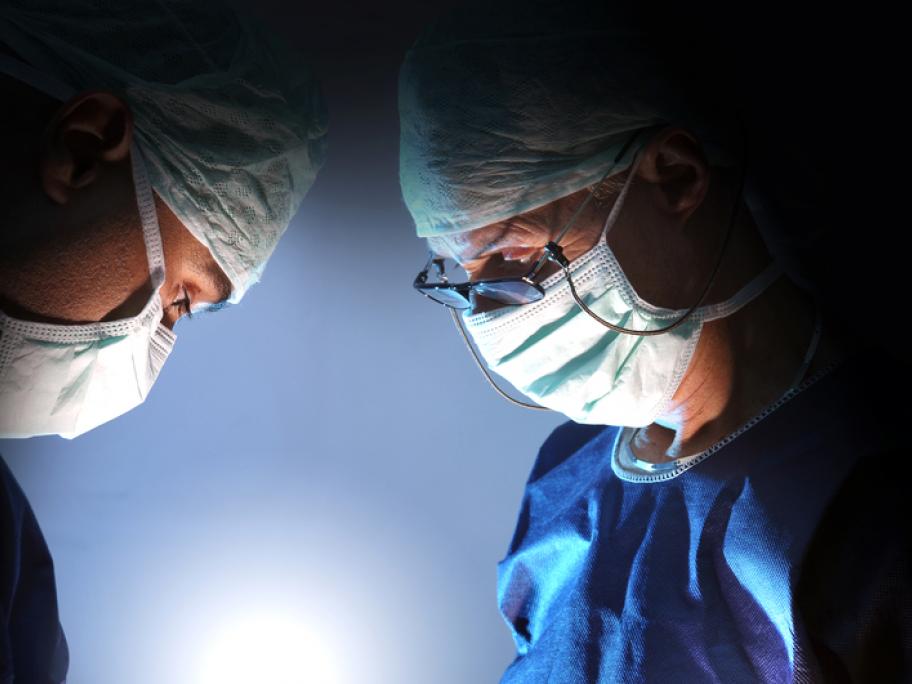 US researchers surveyed patients in 2017-18 who had undergone surgery for differentiated thyroid cancer up to four years earlier to determine factors associated with abnormal voice.
They used the Abnormal Voice Handicap Index (VHI-10) score, with scores above 11 being regarded as abnormal.
More than 2300 patients were