What adverse events can occur years after bariatric surgery?
The largest study yet finds patients experience an increase in gastrointestinal complications
Although patients who undergo bariatric surgery have reduced mortality, they are more prone to gastrointestinal complications than matched controls, according to the largest long-term follow-up study to date.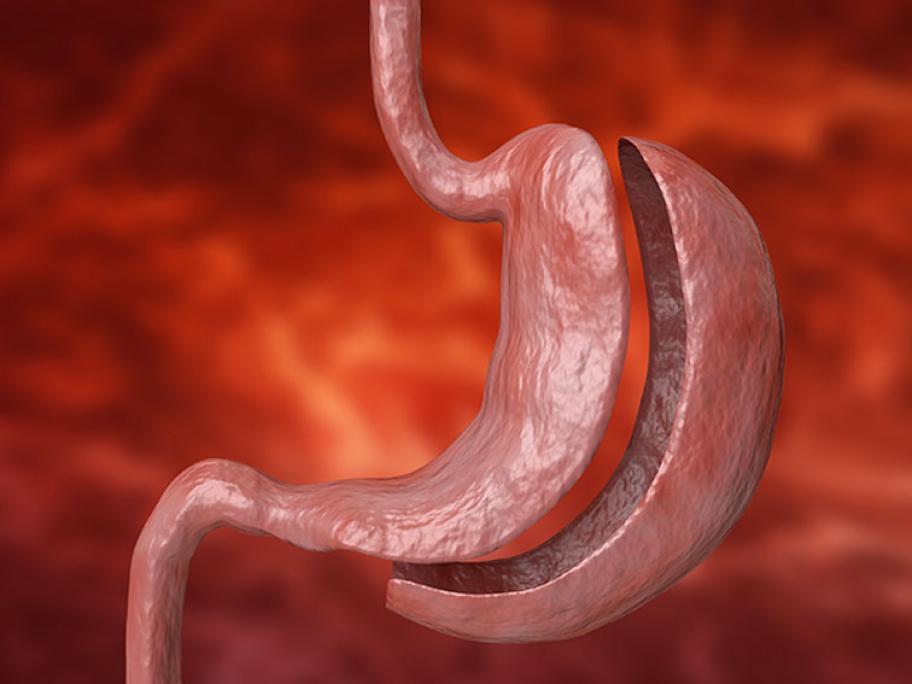 French researchers used a national database to follow all patients who had undergone either gastric bypass or a sleeve gastrectomy in 2009 for a mean of 6.8 years.
Nearly 9000 patients with obesity (82% female, mean age 40) who had the procedure were matched one-to-one with patients who were hospitalised for