What is the best way to triage pulmonary embolism?
European and US approaches for deciding whether a patient can be treated at home give similar outcomes, study shows
AusDoc brings you the latest news from the European Society of Cardiology Congress 2020.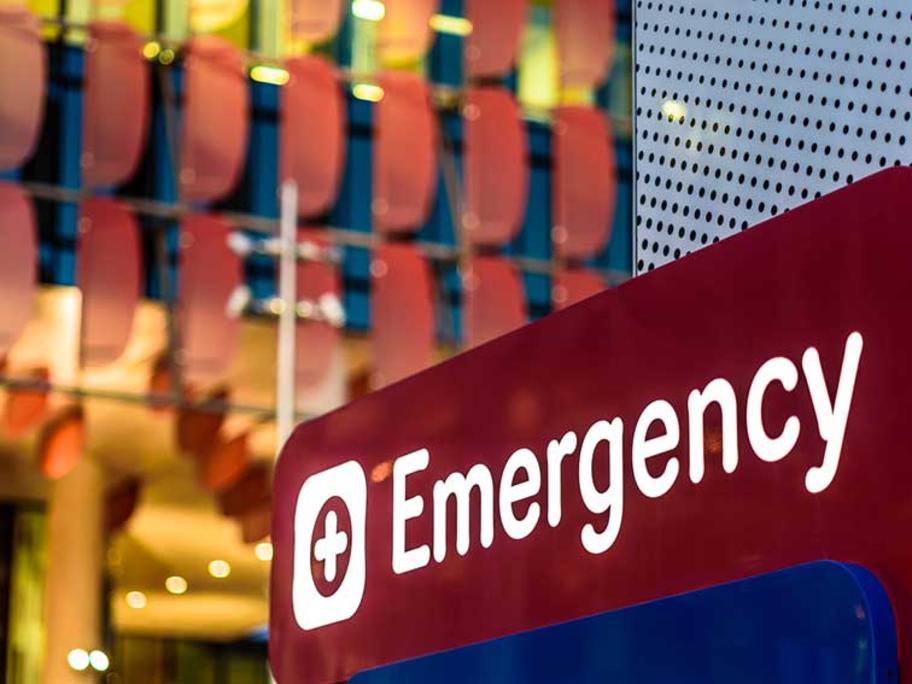 Two ways of triaging patients presenting with pulmonary embolism (PE) give similar results, with more than one third of people being suitable for outpatient management, trial results show.
In the HOME-PE trial, nearly 2000 normotensive patients with acute PE in four European countries were randomly allocated to be assessed for suitability for home treatment using either the