What is the most important factor for drug compliance?
Rheumatology patients say trust in their doctor is the number one reason for adherence: study
Patients with gout, osteoporosis and rheumatoid arthritis say trusting their doctor is the most important factor in medication adherence, according to an Australian study.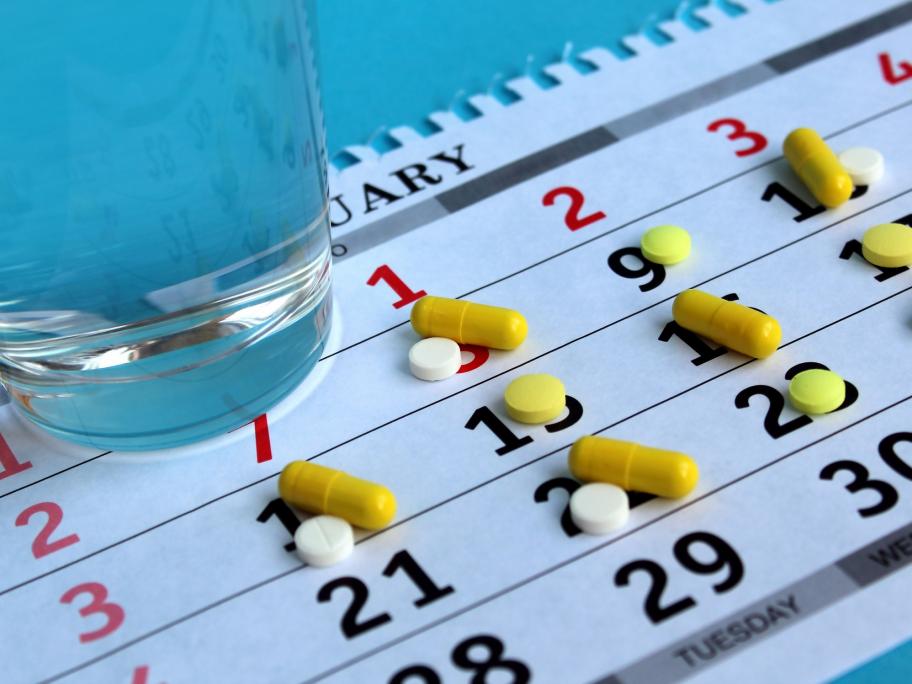 The results from focus groups, including 67 patients and 15 caregivers across five rheumatology practices in NSW, found 49 factors contributed to drug compliance.
The top three were:
Trust in their doctor
Medication effectiveness
Their doctor's knowledge
"Participants