What procedure is best for heavy menstrual bleeding?
One of the largest trials in benign gynaecology shows women are happier after hysterectomy
Women who have completed their families and have heavy menstrual bleeding are happier with the results of hysterectomy than with endometrial ablation, a study shows.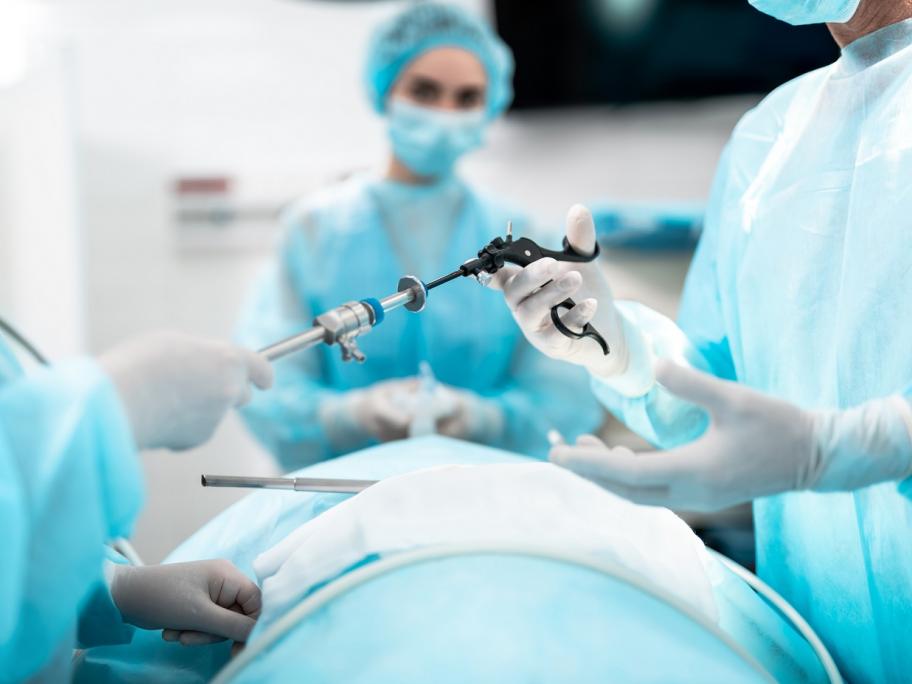 In the trial, known as HEALTH, 660 women under 50 were randomised either to second-generation endometrial ablation or laparoscopic supracervical hysterectomy across 31 sites in the UK, between 2014 and 2017.
Fifteen months after randomisation, 97% of those who had hysterectomy self-reported being either totally satisfied (76%), generally satisfied (14%) or fairly