What procedure is best for stage 1 gastric cancer?
Large trial compares laparoscopic and open distal gastrectomy
Open and laparoscopic distal gastrectomy for stage 1 gastric cancer have equal survival outcomes at five years, according to Japanese research that is being hailed as "a turning point" in management.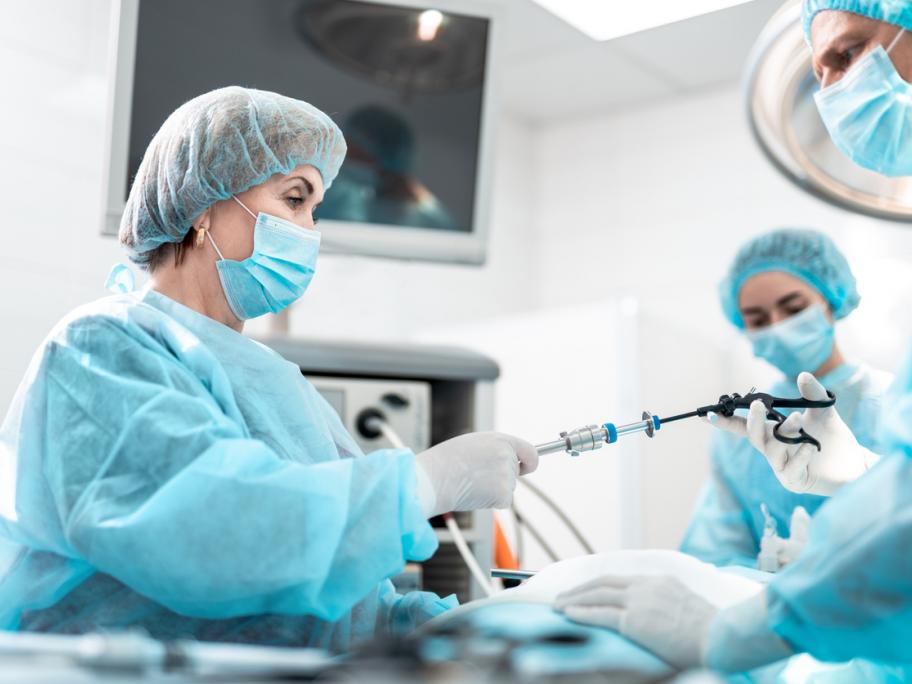 The trial shows that laparoscopic-assisted distal gastrectomy should be considered as a standard treatment option, providing surgeons are sufficiently experienced to perform the procedure, the investigators say.
In the open-label trial, 921 patients (61% male, mean age 64 years) with stage 1 disease, recruited from 33 centres across Japan, were