What risks do MS patients face from COVID-19?
Most do well, but those with severe disability and/or obesity are more at risk, doctors say
Patients with MS who are obese and have limited mobility need to maintain increased vigilance during the ongoing COVID-19 pandemic, US researchers say.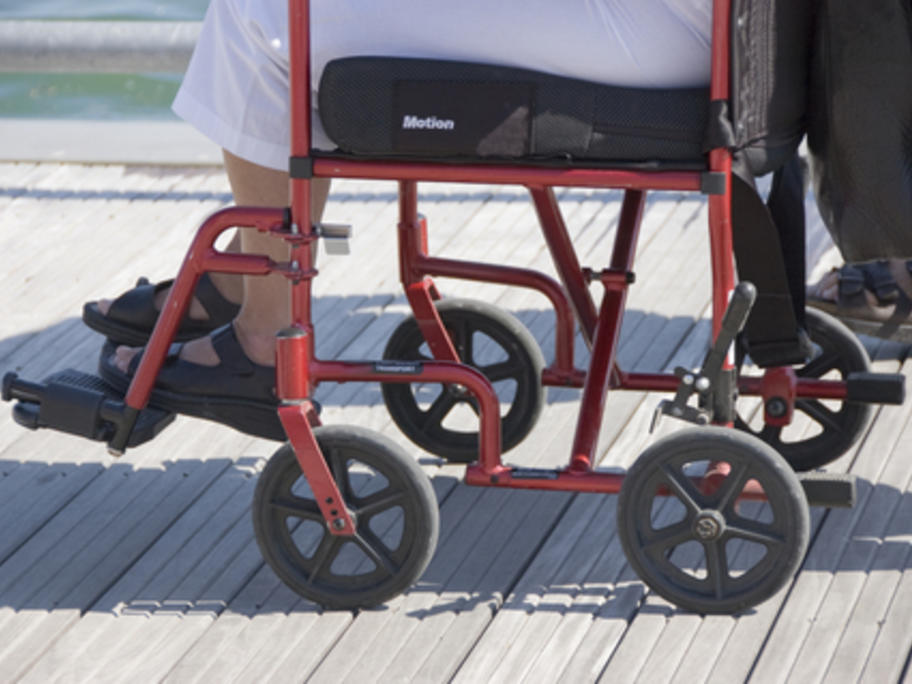 In an observational study of 355 people with MS and COVID-19, obesity and higher Expanded Disability Status Scale (EDSS) independently predicted severe COVID-19 infection requiring hospital admission.
The patients, (mean age 45 , 70% female, 50% Caucasian) who came from five MS centres in New York, had had MS for nine years on average.