What's the optimum duration of antibiotics for chronic wet cough in kids?
An Australian randomised controlled trial is believed to be the first to compare outcomes after two vs four weeks of treatment   
Four weeks of amoxycillin-clavulanate is no better than two weeks of the antibiotic to resolve cough by 28 days in children with protracted bacterial bronchitis (PBB), a trial suggests.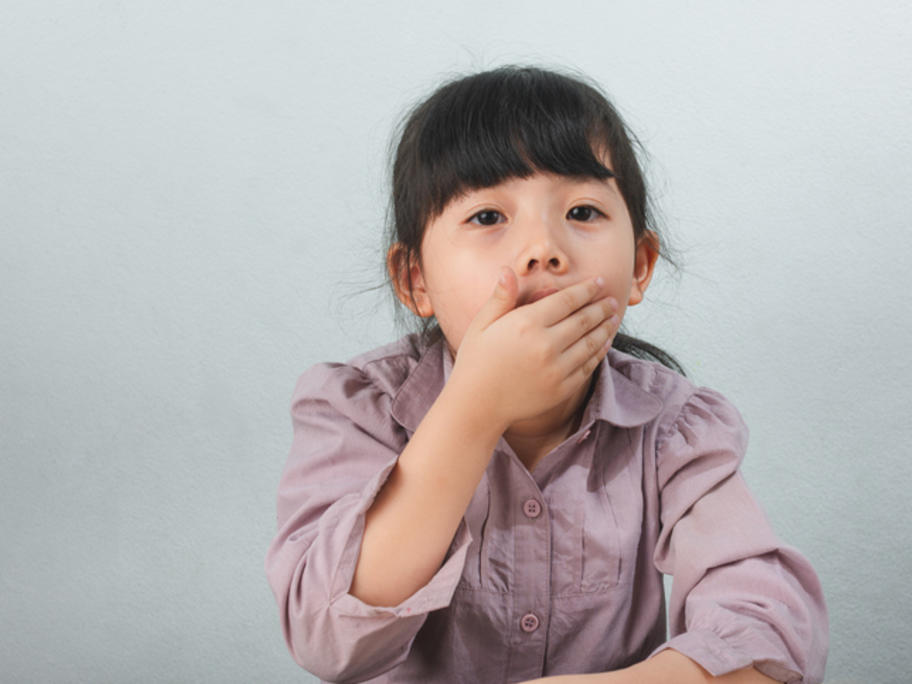 But the researchers say the results are not clear-cut, as the time to the next exacerbation of wet cough was four times longer (median 150 days vs 36 days) in the children who stayed on the antibiotics for a month.
Australian respiratory physicians set out to clarify the optimum duration of