What's the risk of haematoma post-lumbar puncture?
Coagulopathy might not be as concerning as doctors fear, suggests a Danish population-based study
The overall risk of spinal haematoma after lumbar puncture is small — at 0.2% — even in those with coagulopathies, a Danish study suggests.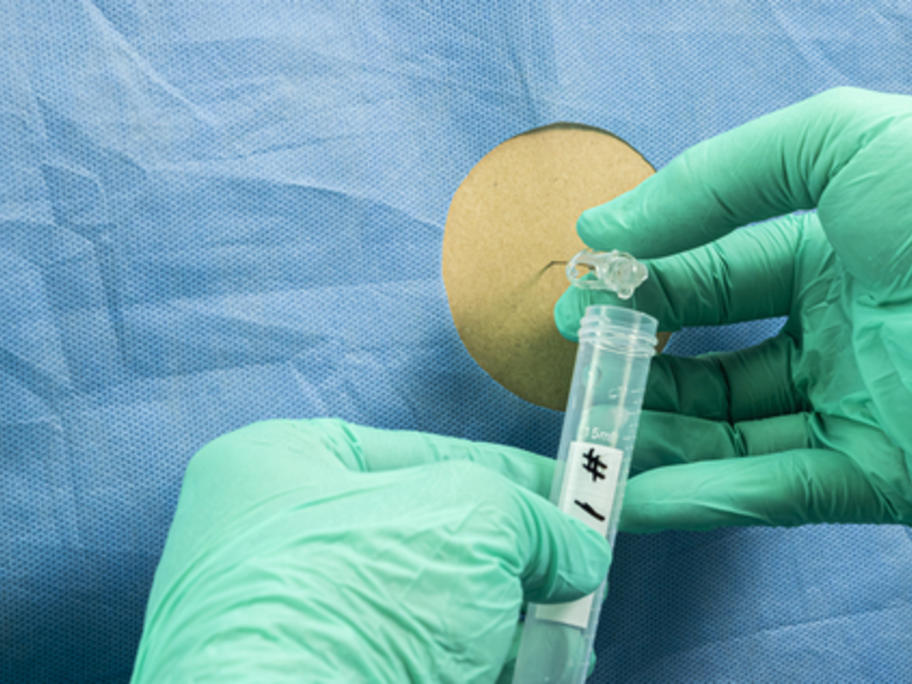 Researchers used records from a variety of databases to assess the 30-day incidence of spinal haematoma following lumbar puncture in the Danish population during the decade from 2008-18.
Writing in JAMA, they reported outcomes for nearly 84,000 lumbar punctures carried out in about 65,000 people with a mean age 43, of whom one