What's the risk of recurrent stillbirth?
Canadian obstetricians say their novel observations may be useful in counselling worried women
Among women who experience a stillbirth, almost 98% will never have another, a large cohort study shows.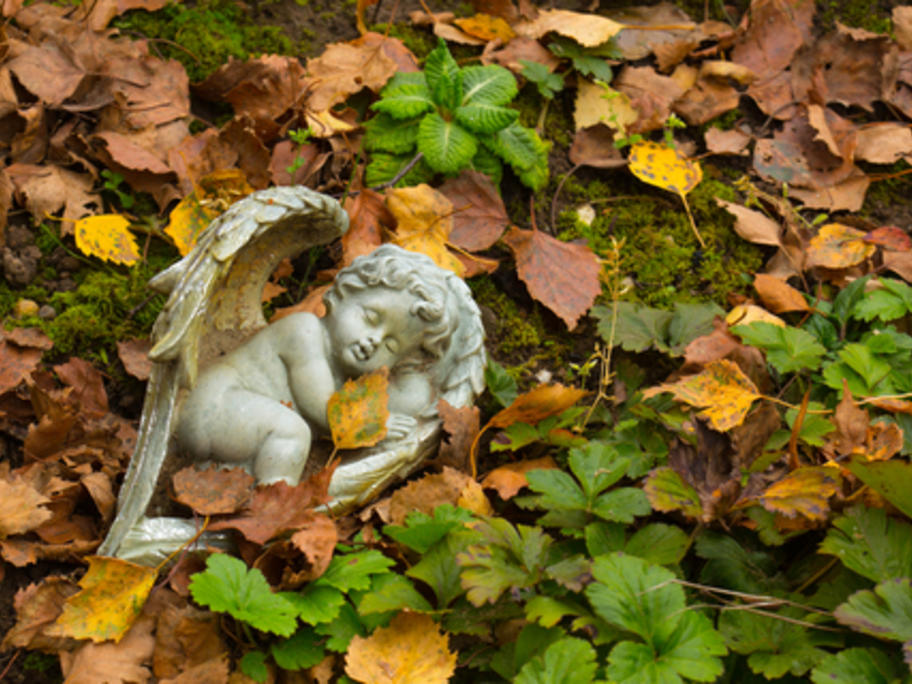 The research defines the circumstances conferring greatest risk of recurrence, which is for women whose first birth is a small-for-gestational-age antepartum stillbirth and those whose first birth is an intrapartum stillbirth.
Most other women who have had a stillbirth can be reassured, with subsequent pregnancies regarded as "low risk", the researchers