Where we are with drugs for COVID-19?
Cardiovascular researcher Professor Martin Landray, from Oxford University, shares his thoughts
AusDoc brings you the latest news from the European Society of Cardiology Congress 2020.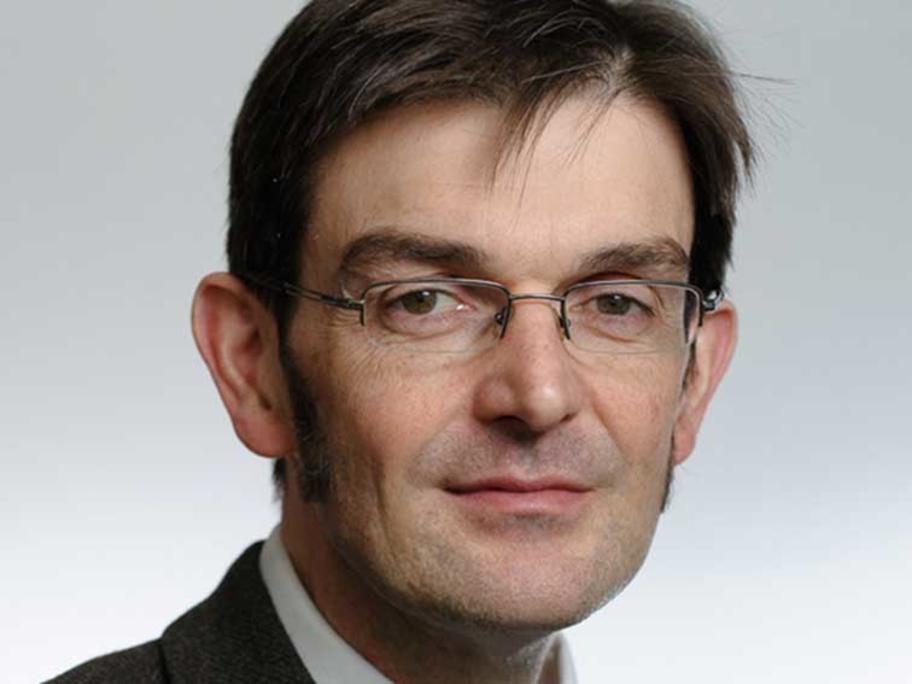 Professor Martin Landray.
A single drug is unlikely to provide a 'big win' for treatment of COVID-19 — instead we are going to need to make the most of moderate benefits, according to a leading researcher and big data expert.
Speaking to delegates