Which antibiotic is best for bronchiectasis exacerbations in kids?
Australian researchers confirm current guidelines are on the right track
Children with a non-severe exacerbation of bronchiectasis who do not have cystic fibrosis should be treated with amoxycillin-clavulanate for 14 days, Australian research confirms.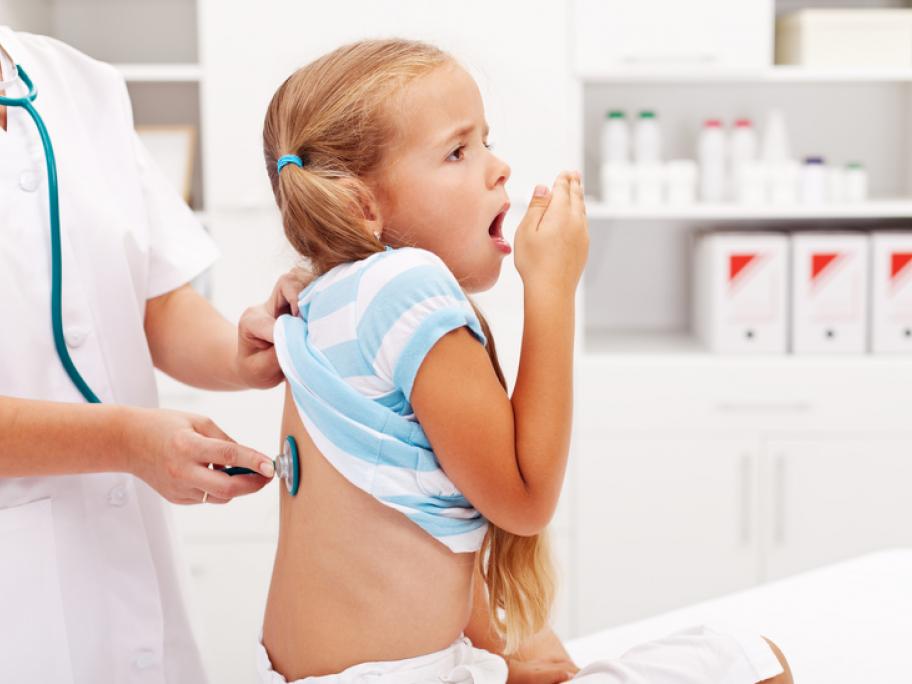 Nearly 200 children with the condition (median age six years) were randomly allocated to three study arms to receive either 14 days of amoxycillin-clavulanate (45mg/kg), azithromycin (5mg/kg) or placebo to treat their next non-severe exacerbation.
Participants were recruited from paediatric centres in Brisbane,