Which anticonvulsant mood stabiliser has highest metabolic risk?
Clinicians and patients should be aware of the risk of developing type 2 diabetes with certain agents, researchers say
Valproate is associated with the highest risk of developing type 2 diabetes compared with other anticonvulsant mood stabilisers, according to a US cohort study.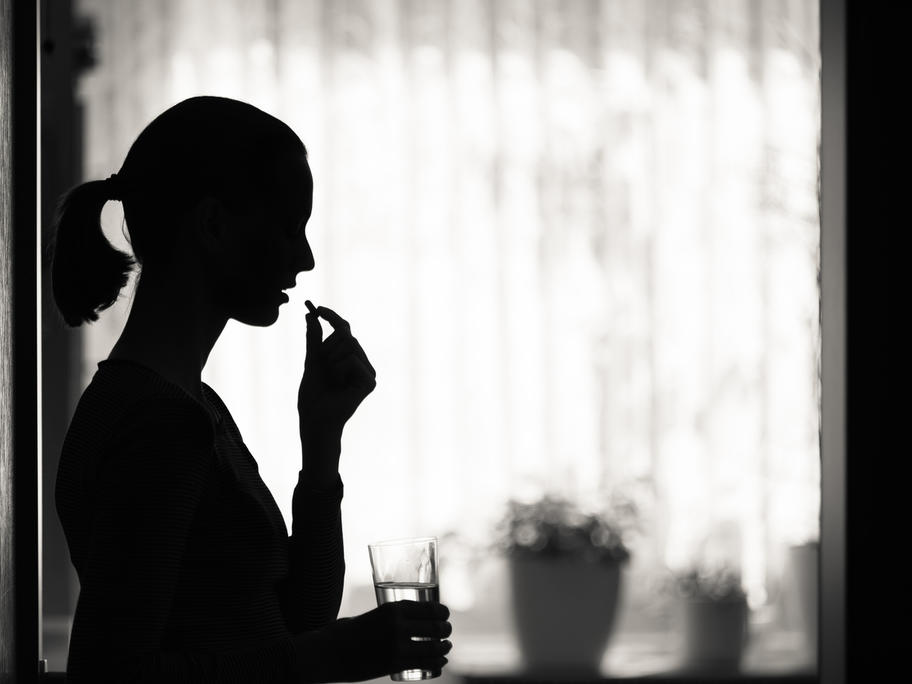 In contrast, initiation of lamotrigine conferred the lowest risk of diabetes in children and adults with epilepsy and bipolar disorder, say researchers from Harvard Medical School in Boston.
"Metabolic risk is often a less known risk factor of treatment, but its potential effects can have a long-lasting impact on patients," said study first author Dr Jenny Sun (PhD).