Which children are most likely to progress to type 1 diabetes?
For those with multiple autoantibodies, the risk varies markedly, say researchers
The risk of developing type 1 diabetes in children with multiple islet autoantibodies depends greatly on which combinations of autoantibodies they have, their age and metabolic factors, a US-led study shows.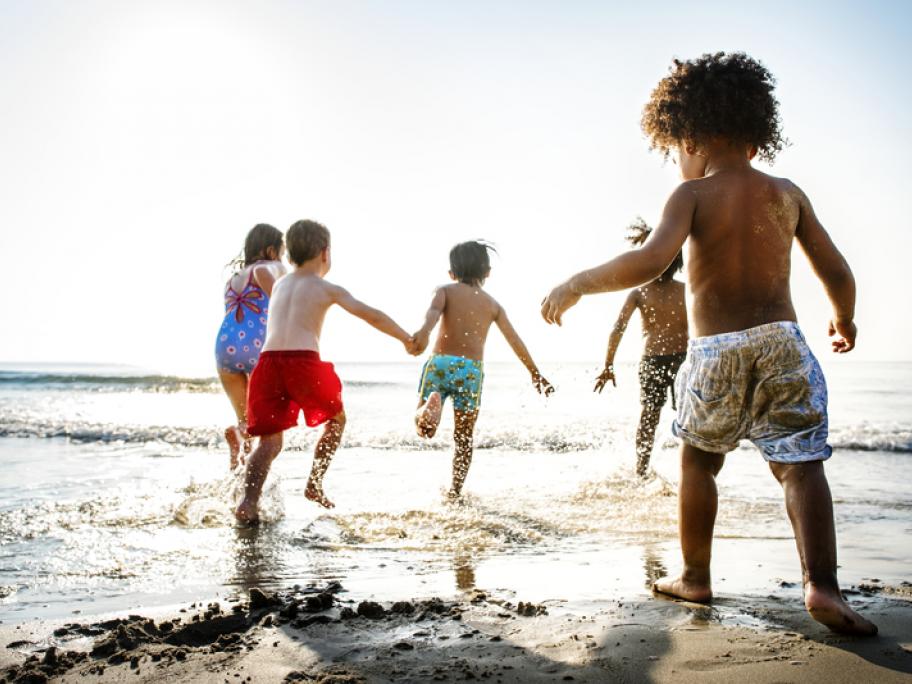 The results show that even having three autoantibodies does not necessarily mean a child or young adult will progress to having the disease, the authors say.
The study used data from selected participants in the Type 1 Diabetes TrialNet Pathway to Prevention cohort, which follows close relatives of people with the disease,