Which clinical factors predict Pill-related mood symptoms?
Women's mental health specialists have teased out clinical and reproductive factors associated with oral contraceptive-induced low mood
Women with pre-existing mental health problems and those who start using oral contraceptives (OCs) at a young age are at increased risk of developing self-reported mood disorder while taking the contraceptive pill, a study shows.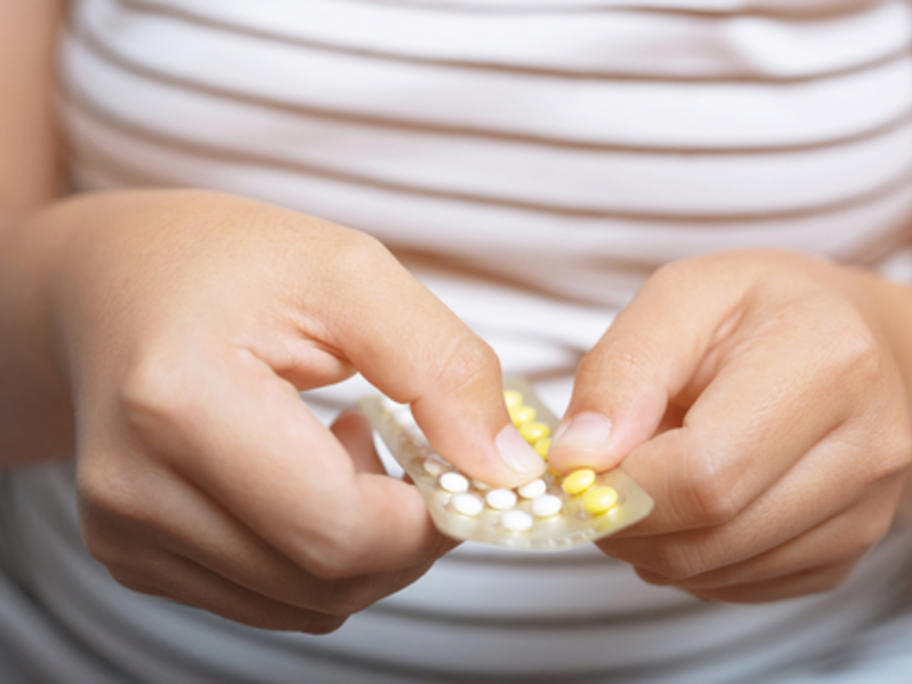 The data comes from two Swedish studies involving a total of 302 women (mostly younger than 30) with past or current OC use, of whom 145 had experienced adverse mood symptoms while on OCs.
All participants underwent the Mini-International