Which factors affect giant cell arteritis outcomes?
Researchers set out to investigate findings from disparate studies in a single cohort of patients
People with giant cell arteritis who develop diabetes after their rheumatological diagnosis are more likely to have lower relapse-free survival than those with pre-existing diabetes or no diabetes, a study shows.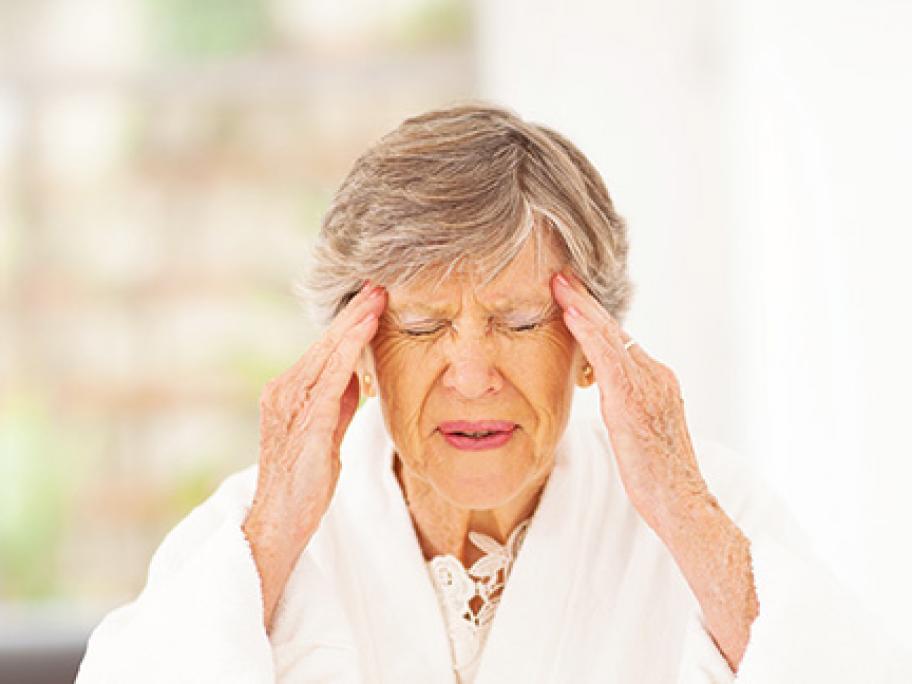 In addition, researchers have found for the first time that those with pre-existing diabetes were less likely to have a positive temporal artery biopsy than other patients with GCA.
Canadian researchers sought to examine findings from previous small studies on diabetes as a comorbidity with GCA and on the interaction of