Which obesity procedure increases bone strength?
A Norwegian study shows that one year after Roux-en-Y, patients had stronger bones
One year after having bariatric surgery, patients may have stronger bones, despite a reduction in bone mineral density, a world-first study suggests.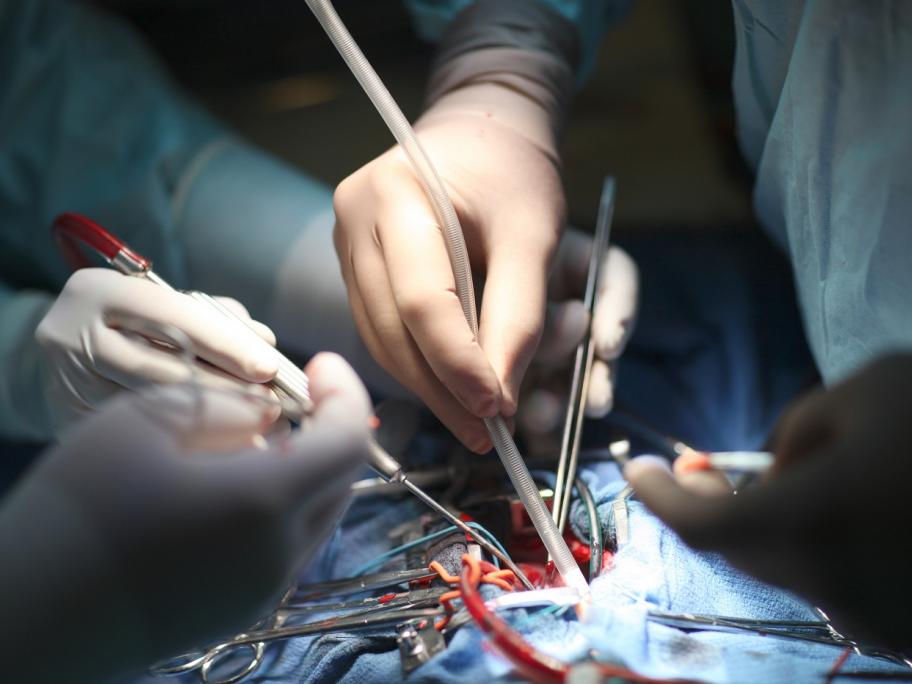 To the researchers' surprise, the bone material strength index increased by 6.3% on average, from a mean value of 78.1 prior to surgery to 82.0 a year later in 34 patients with morbidly obesity who underwent a Roux-en-Y gastric bypass.
The finding could be clinically relevant as patients with obesity or type 2 diabetes were known to be at increased risk of fracture, despite having normal areal