Which procedure is best for removal of large sessile serrated lesions?
A new standard of care has emerged, Australian gastroenterologists say
Piecemeal cold-snare polypectomy for removal of large sessile serrated polyps has equivalent efficacy to conventional endoscopic mucosal resection and a lower risk of adverse events, a study shows.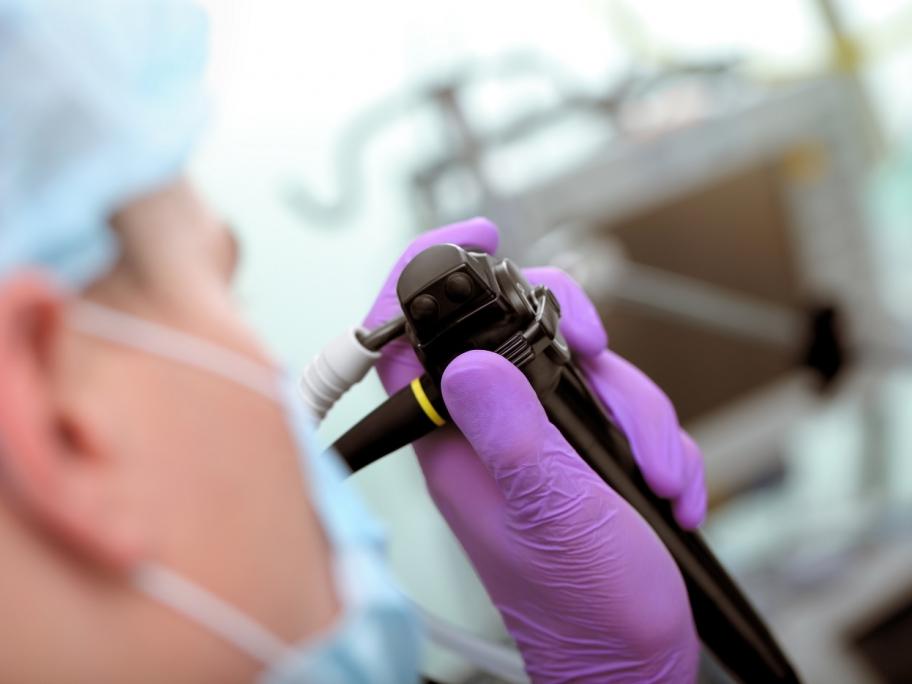 Australian researchers determined outcomes for 156 large (20mm or greater) sessile serrated lesions occurring in 121 patients treated by piecemeal cold-snare polypectomy at four tertiary centres between 2016 and 2020.
Technical success, defined as complete removal of all polypoid tissue, was 100%, the investigators reported in