Which prostate cancer treatments most affect sexual function?
Outcomes depend on age, type of therapy and sexual function before treatment, researchers say
Men undergoing treatment for prostate cancer can expect different effects on their sexual function two years later according to the treatment they choose, a US study shows.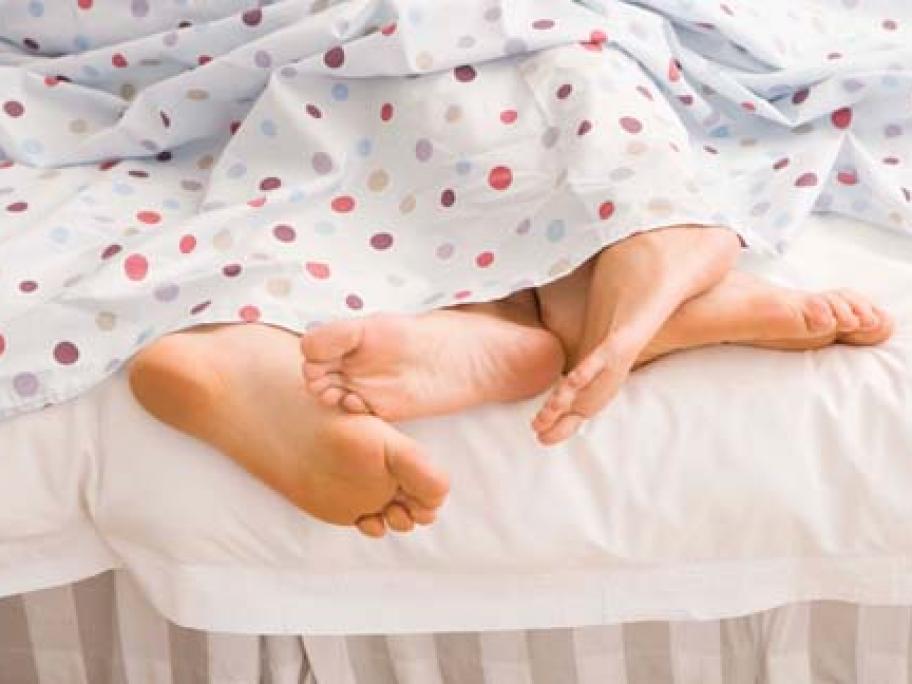 Those men who undergo standard external beam radiotherapy or brachytherapy will likely experience the least deterioration in sexual function, while others having radical prostatectomy that does not spare nerves will probably fare worst, the authors report in Cancer.
Researchers followed 835 men newly diagnosed with prostate cancer in North Carolina between 2011 and 2013.