Which surgical scar treatments improve cosmesis?
Researchers have scoured the literature but find few therapies 'work'
Evidence is lacking for interventions to improve the appearance of post-surgical scars but US researchers say there is some support for use of taping or silicone gels.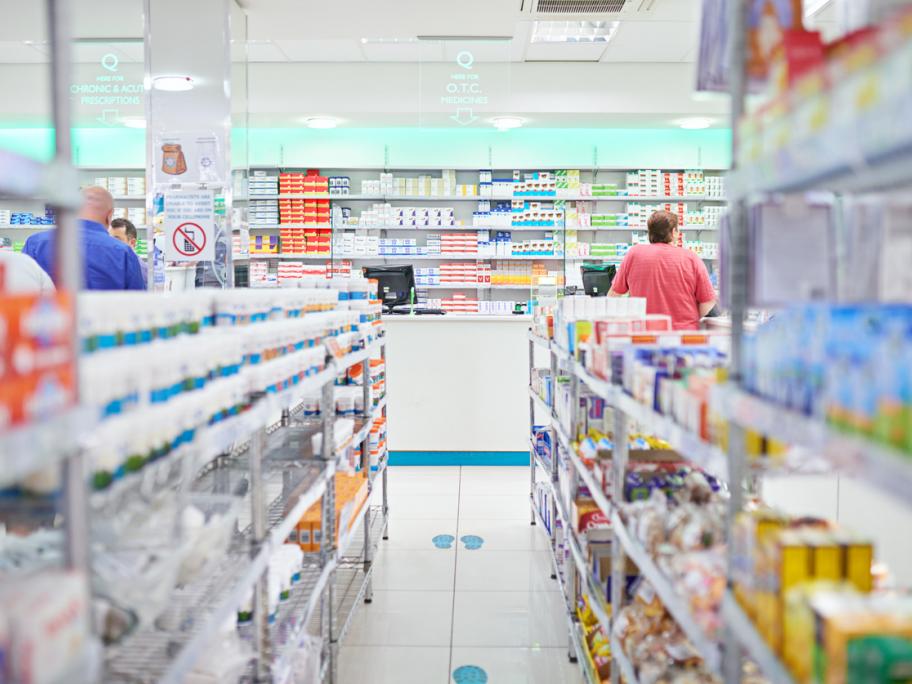 Other approaches often tried by patients, such as use of vitamin E ointment, onion extract or massage have been addressed only in low quality studies, they say.
The two dermatologist investigators, from the University of Washington, searched the literature for randomised controlled trials (RCTs) and observational studies investigating over-the-counter treatments and other therapies