Which therapies are best for idiopathic neuropathy?
Study of US patients favours two antidepressants
Among the main treatments for idiopathic neuropathy, nortriptyline and duloxetine outperform pregabalin when pain reduction and adverse effects are considered together, according to a study guided by patient engagement.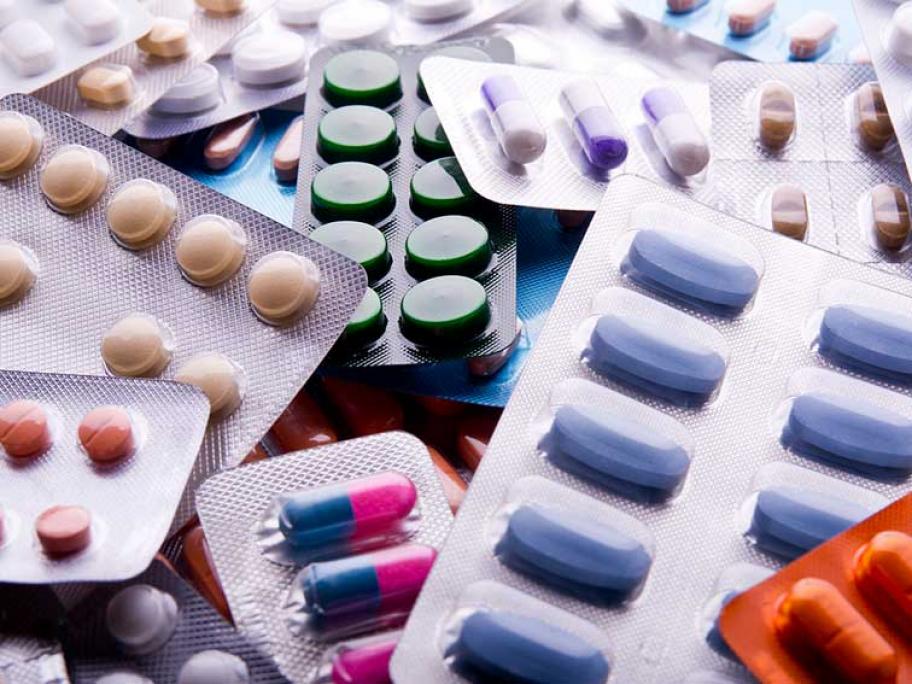 There have been no efficacy trials of drugs to treat patients with idiopathic neuropathy — also called cryptogenic sensory polyneuropathy (CSPN) or small fibre sensory peripheral neuropathy — so there is little information to guide drug choices for these patients, the US study authors say.