Which treatment is best for intermittent claudication?
Australian doctors have carried out a network meta-analysis to compare four different approaches to therapy
Patients with intermittent claudication may see most improvement through a supervised exercise program, either alone or with endovascular revascularisation, Queensland researchers say.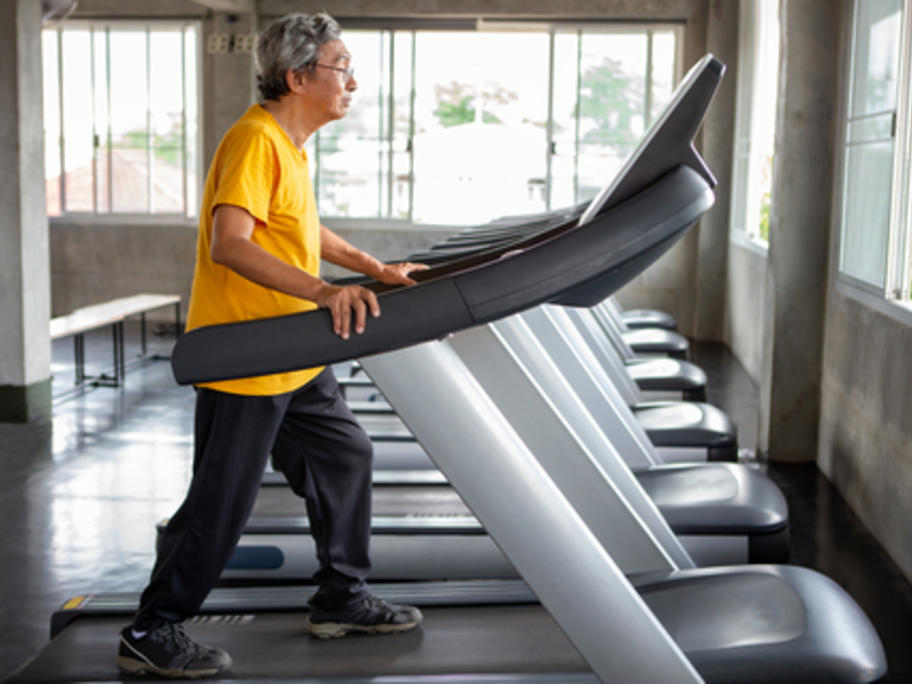 But none of the four therapeutic approaches compared in the network meta-analysis was durable beyond two years, they report in the Journal of the American Heart Association.
Their aim was to help resolve controversy over the best treatments for the condition, which