Who should be screened for familial Paget's disease?
The longest follow-up yet of relatives shows only a handful go on to develop the condition
Close relatives of people with familial Paget's disease of bone who carry mutations in the sequestosome 1 gene are probably the only people worth screening for the disease, a Dutch study suggests.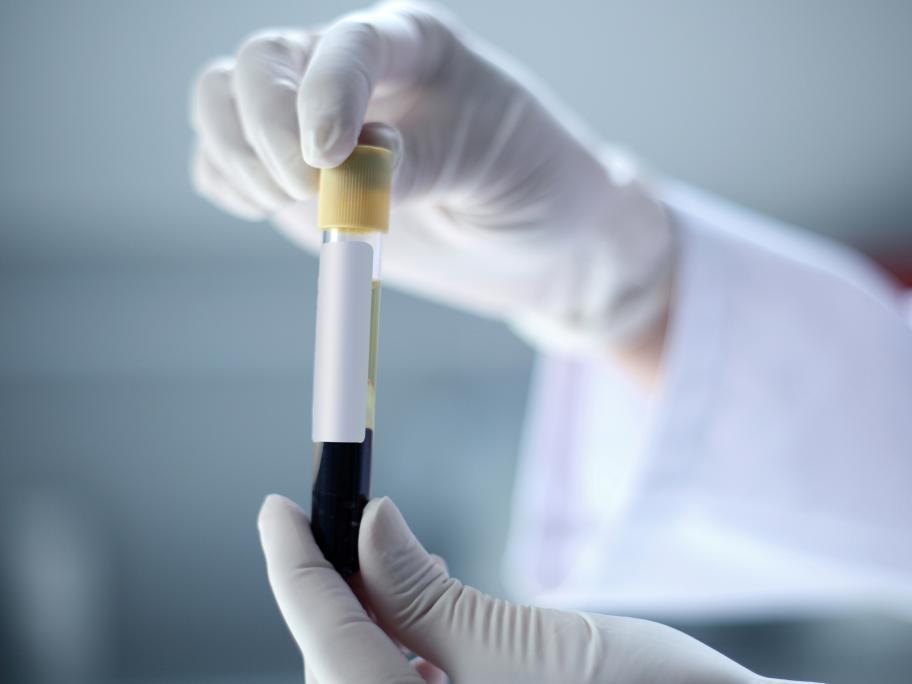 Even so, their chance of developing the condition appears to be low, the results show.
Clinical data from 75 people without Paget's disease who were members of 17 affected families was obtained in 2000 and then again in 2017, when their median age was 56.
Most were siblings or offspring of affected people