Why PASI 90 should be the treatment target for paediatric psoriasis
​​​​​​​Dutch researchers say achieving it gives children normal quality of life
Children with psoriasis may get optimal quality of life if their doctors target 90% remission, Dutch researchers say.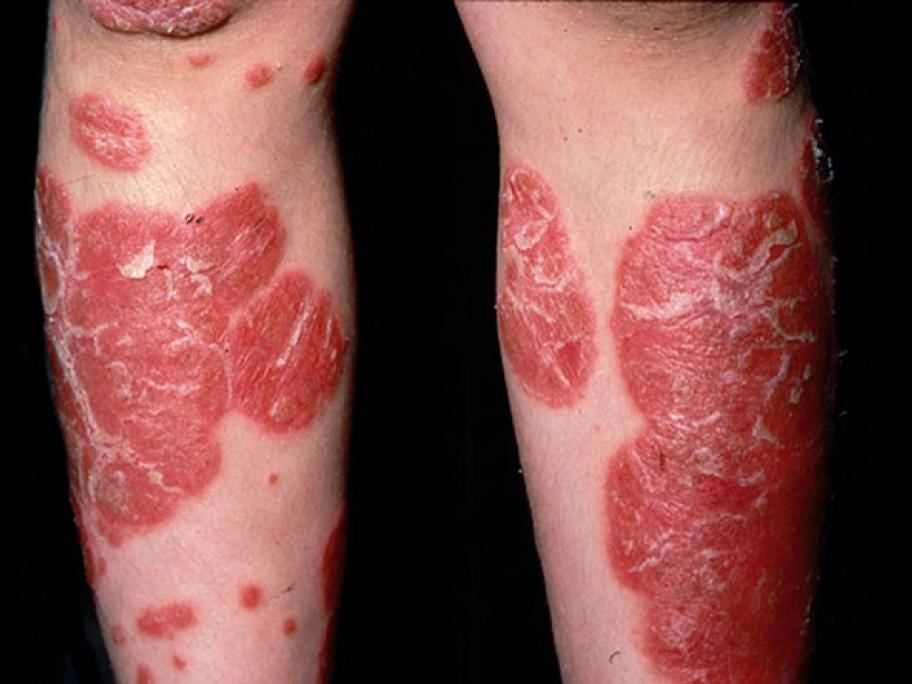 Furthermore, the goal appears easier to achieve with systemic, rather than topical, therapies, their analysis shows.
The study of 319 children with mainly mild to moderate psoriasis in a Dutch single-centre registry (mean age 10, 57% female), showed that achievement of a 90% or greater reduction in Psoriasis Area Severity Index (PASI) scores resulted in quality of life equivalent to not having psoriasis at all.