Will Australia follow the UK in making the pill OTC?
Allowing the sale of one contraceptive-pill formulation without a script in British pharmacies has been dubbed 'a momentous occasion'
The progesterone-only pill desogestrel can now be purchased from pharmacies in the UK without the need for a doctor's script.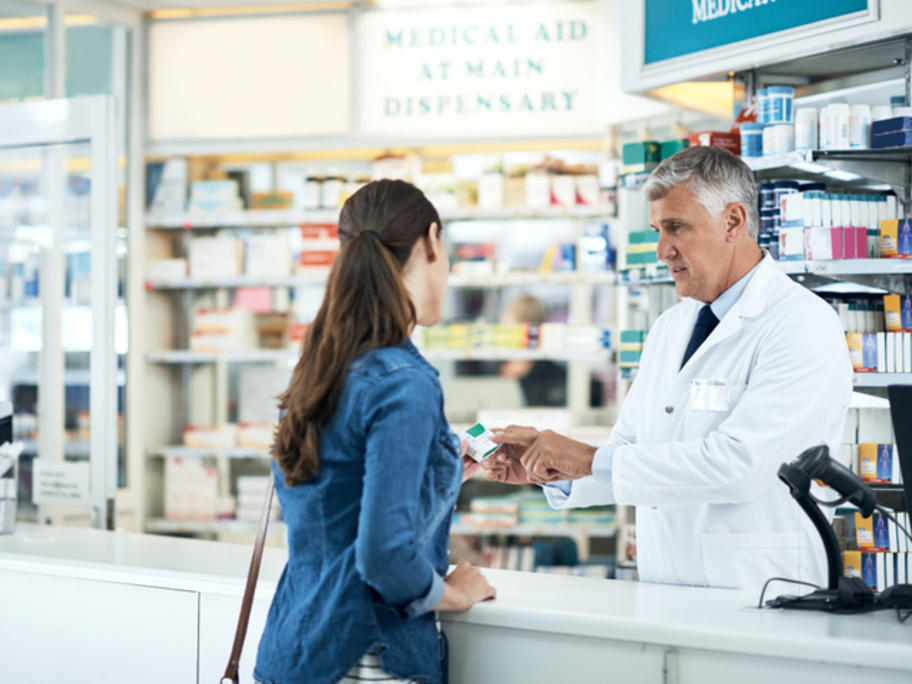 The landmark decision makes Britain the first industrialised nation to allow purchase of an oral contraceptive OTC.
Australia is also considering down-scheduling certain oral contraceptives from S4 to S3 (pharmacist-only medicines).
The TGA is currently assessing two separate proposals with a