Women at greater risk of acute complications with pacemakers
Anatomy may explain why they fare worse than men
Women receiving a cardiac implantable electronic device are more likely than men to have an acute complication within 90 days, an Australian study shows.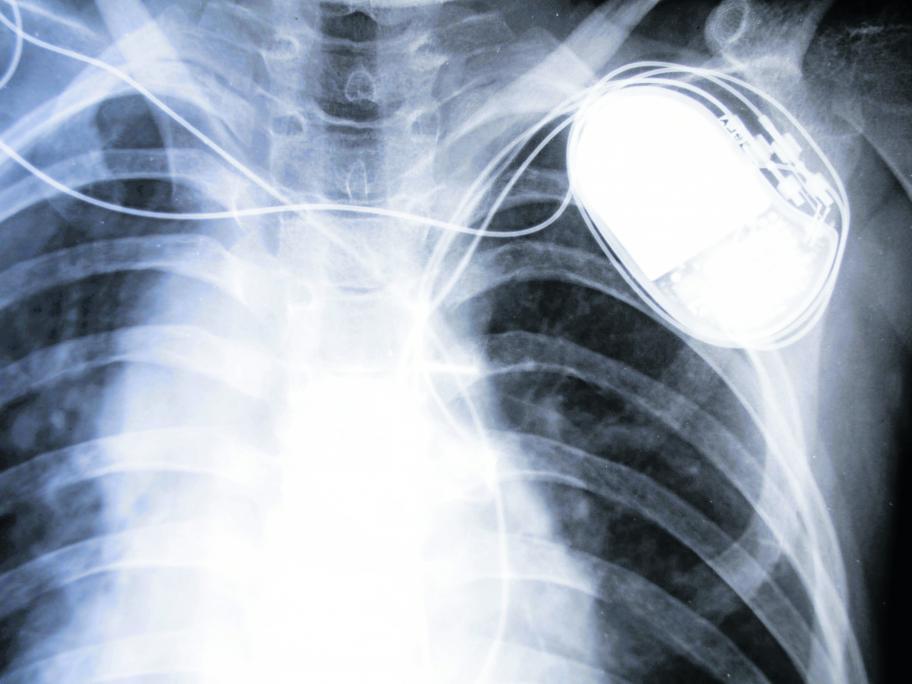 All people having these implants in Australia and New Zealand from 2010-2015 were included in the study, giving a more than 81,000 cases in total.
Women had an 8.5% chance of a major complication compared with an 8% chance for men, a difference which was statistically significant, reported the authors in the Journal of the American Heart Association.
The primary difference between the sexes was