Women with stroke less likely to get antihypertensives
Australian hospitals vary on prescribing at discharge, registry data show
Women with acute ischaemic stroke are less likely than men to be discharged with antihypertensive medication despite their greater risk, a study shows.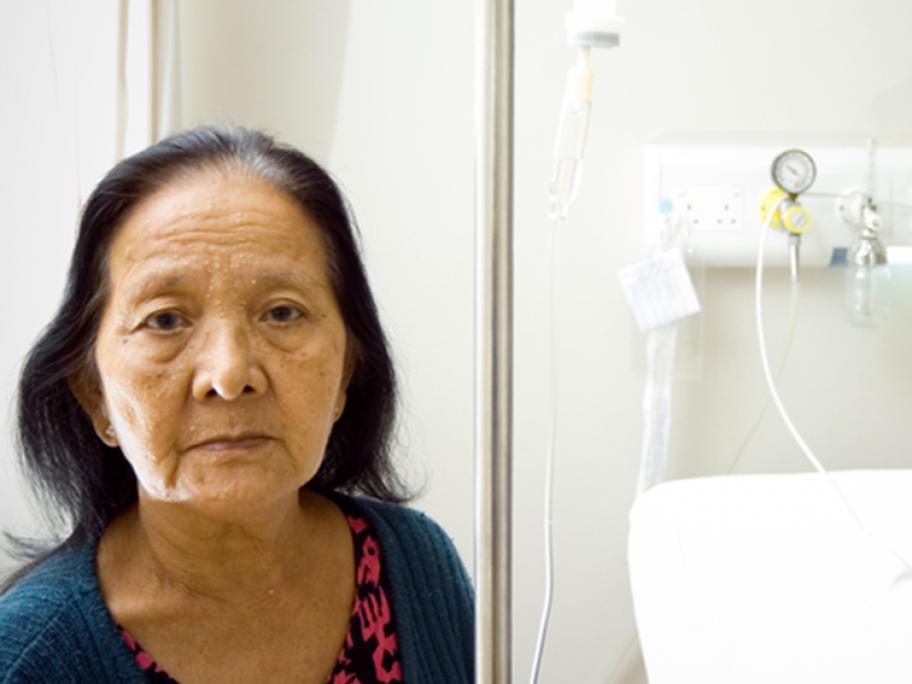 But whether or not any patient admitted for stroke receives such agents depends on their age, comorbidities and the hospital concerned, researchers have found.
Analysis of data from 39 hospitals participating in the Australian Stroke Clinical Registry shows that overall 79% of stroke patients were discharged on BP-lowering medications between 2009 and 2013.