Women's use of emergency contraception could signal abuse
Domestic violence victims are more likely to make multiple requests for ECP, study finds
Women experiencing domestic violence are more than twice as likely as those in the general population to seek out the emergency contraceptive pill (ECP), a UK study finds.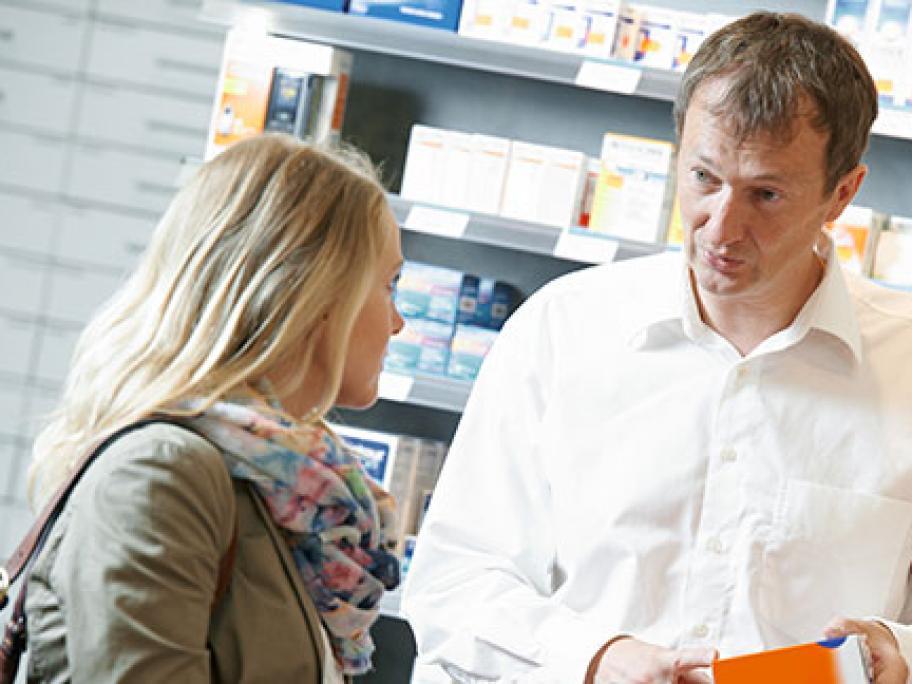 The analysis of 200,000 medical records also shows that women experiencing abuse are nearly 50% more likely to make multiple requests for emergency contraception than age-matched counterparts. 
In the UK between 2011 and 2016, there were more than 43,000 consults for the ECP. 
Women aged between 25 and 39 who had reported domestic violence in