World-first benchmarks set for primary hyperparathyroidism care
Research has shown many patients are undertreated or fail to receive optimal care, clinicians say
An expert panel of clinicians has developed a world-first set of quality indicators for primary hyperparathyroidism care in a bid to optimise management and cost-effectiveness.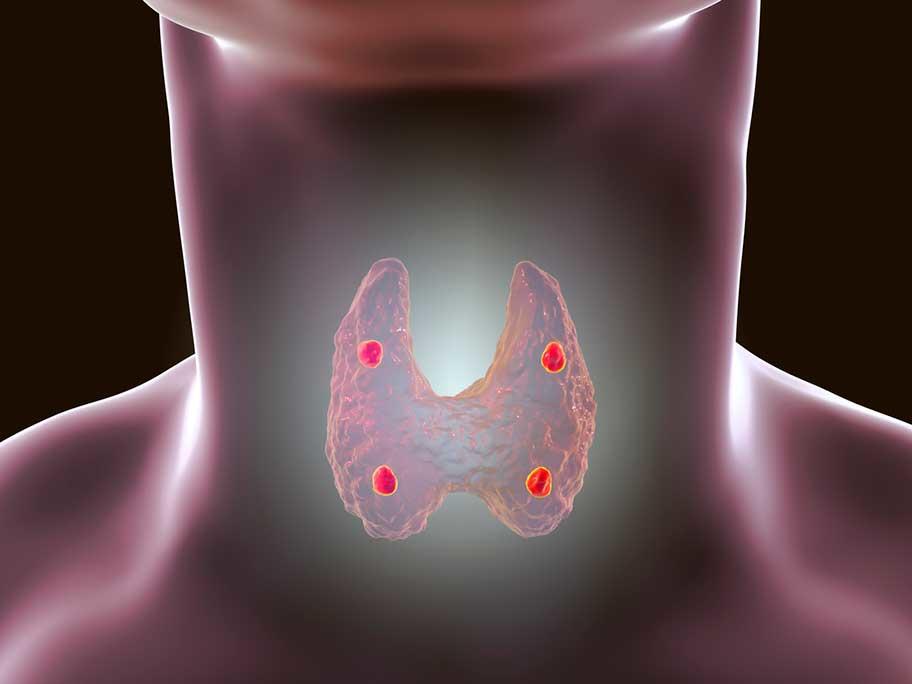 Using a consensus-based approach, the Canadian researchers have proposed 18 individual indicators for the diagnosis and treatment  of primary hyperparathyroidism (pHPT).
They also listed the top five quality indicators (QIs) specific to primary care practitioners, endocrinologists and surgeons to pinpoint areas of improvement.