Telehealth campaign
17th September 2020
The Federal Government is expected to ditch the mandatory bulk-billing requirements for telehealth when it announces that the temporary telehealth items will continue for another six months.
The items, introduced in March as part of the response to the COVID pandemic, expire on 30 September.
It was widely expected the government would offer its long-term plan for funding telehealth.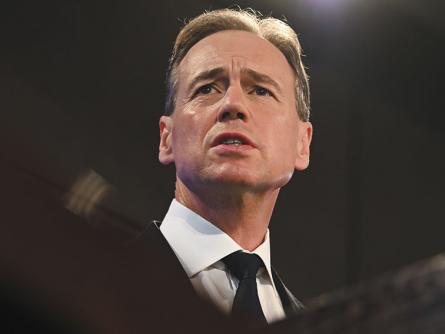 Campaign Resources
29th April 2021
MBS rebates for COVID-19 phase 1B vaccine suitability assessments, telehealth and phone items will continue until 30 June 2021.
Here's an up-to-date quick guide to COVID-19 MBS items for GPs.
Download the guide and pin it to your wall for easy access.
The updated MBS Quick Guide with important items for general practice are listed on a separate downloadable PDF via the link below.
For detailed descriptors and details go to www.mbsonline.gov.au.