Telehealth campaign
17th September 2020
The Federal Government is expected to ditch the mandatory bulk-billing requirements for telehealth when it announces that the temporary telehealth items will continue for another six months.
The items, introduced in March as part of the response to the COVID pandemic, expire on 30 September.
It was widely expected the government would offer its long-term plan for funding telehealth.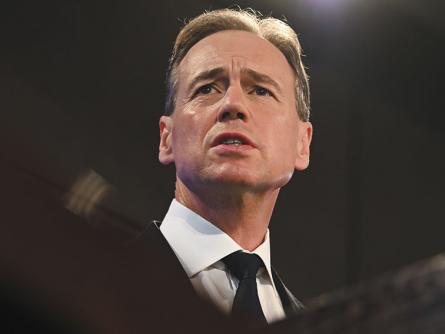 Campaign Resources
1st November 2020
Here, you can read Australian Doctor's GP petition calling for continued Medicare support for telehealth.
It has the signatures of 2340 doctors and includes their personal stories explaining how telehealth has supported the care of their patients through the COVID-19 crisis.
Federal Minister for Health Greg Hunt accepted the petition in August saying he would make telehealth reform the "abiding legacy" of the pandemic.
We also sent copies of the petition to every Federal MP.
Again, a big thank you to all those who took part.
Paul Smith
Editor