Can omega 3s ease symptoms of rheumatoid arthritis?
The evidence is inconsistent
Pina, a 71-year-old woman, has experienced symptoms of rheumatoid arthritis and dry eyes for many years.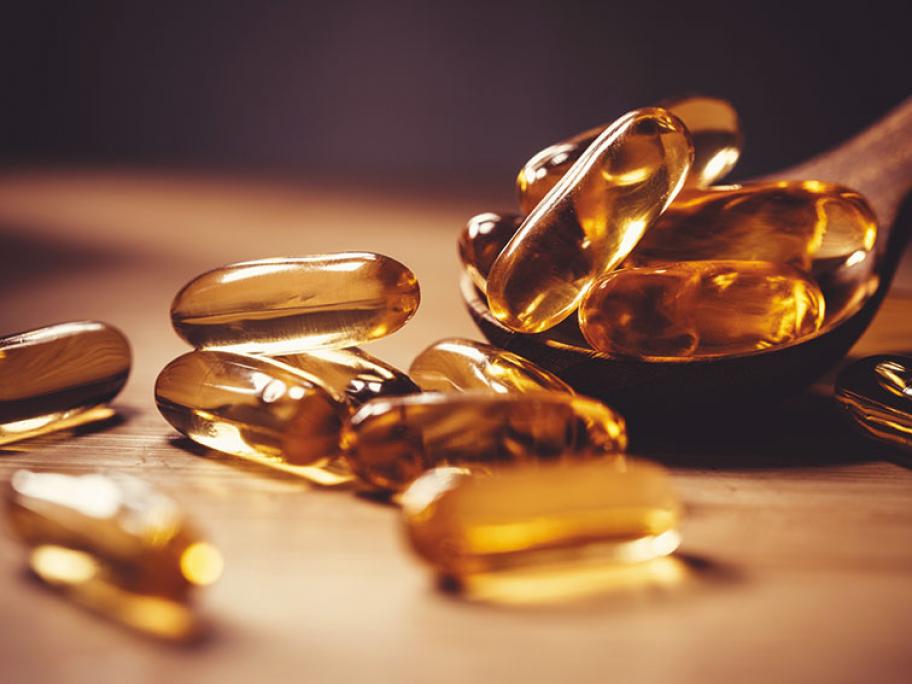 The rheumatoid arthritis (RA) is well controlled, and joint flare-ups causing  pain, swelling and stiffness are rare.
Pina has noticed that since commencing fish oil capsules 1g twice daily about five years ago, she wakes up in the mornings with less pain and swelling, especially in her feet, and also suffers less from dry eyes.
Her ophthalmologist felt the dry eyes were related to ageing and not Sjogren's syndrome associated