A GP guide to breast implants
With the recent controversy and crackdowns on breast implants, here's what GPs need to know about treating patients with associated adverse events
There has been much attention on breast implants as a result of recent worldwide regulatory action.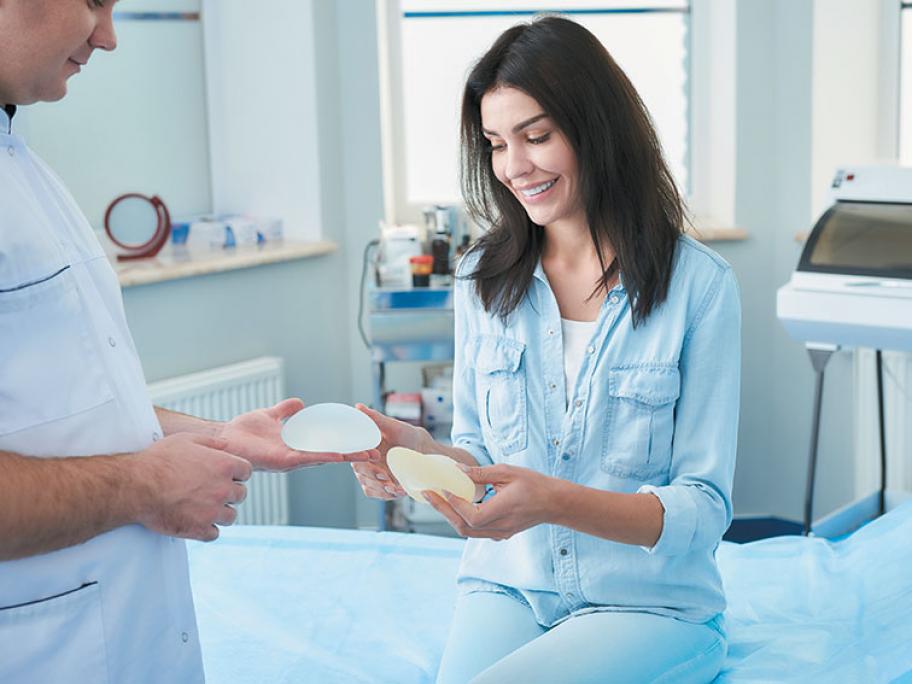 GPs should be aware of how to assess a patient with breast implants and properly investigate and diagnose adverse events related to this medical device.
History of breast implants
First introduced in the 1960s, breast implants are classified as a class III medical device — the highest level of risk stratification that has regulatory approval for use in patients.
During their history, there have been