A GP guide to polycystic ovary syndrome: part 1
Surprisingly, the first evidence-based international guidance on PCOS was only published in June last year. Here's a rundown on what it says.
Polycystic ovary syndrome (PCOS) is a common endocrine disorder associated with insulin resistance and hyperandrogenism.1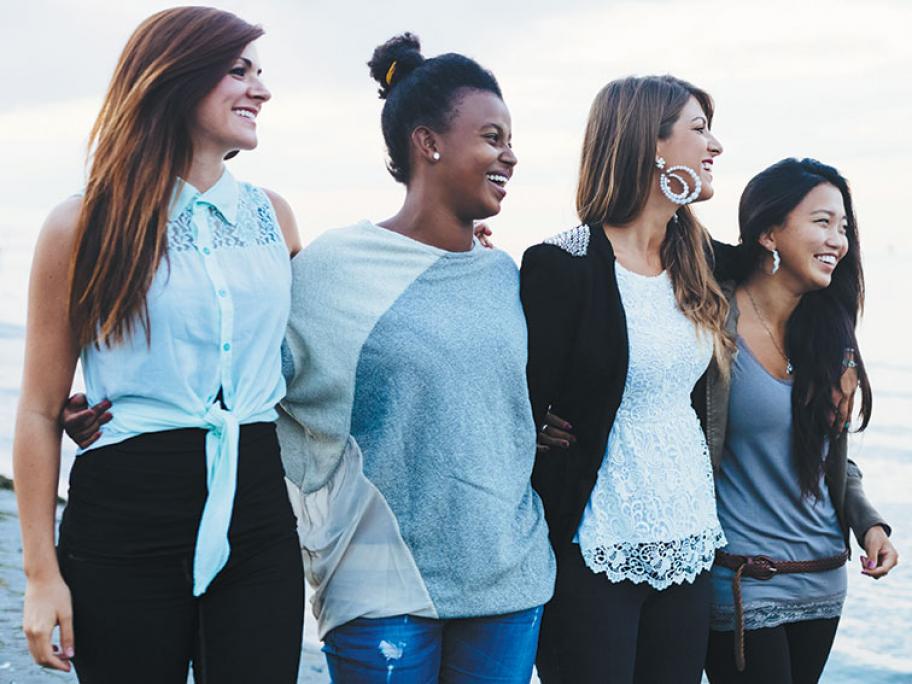 The condition leads to an increased lifetime risk of gestational diabetes, type 2 diabetes and endometrial cancer.2
Associated reproductive disorders, such as irregular or dysfunctional menstrual bleeding and subfertility, are common, along with androgenic symptoms of acne and hirsutism.
There are associated psychological features, such as depression and anxiety, which are often