A GP's guide to this season's influenza vaccines
It's flu vax time again - here's a look at what is being offered this year
We may have been lulled into a false sense of security by last year's mild influenza season, but it looks like Australia will not be so lucky this year.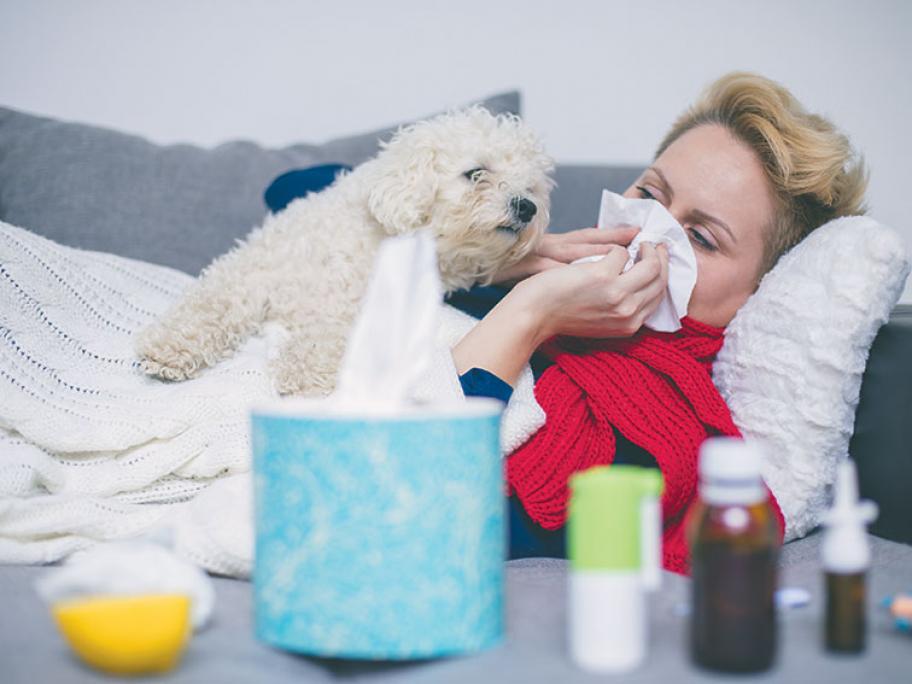 Health authorities are urging people to get vaccinated amid an alarming, early rise in influenza cases and deaths across the country.
This article offers an update on the vaccines available this year, how effective they are likely to be, who should receive them, and the risk of adverse effects.
The 2018 flu season
There was very low influenza