A GP's guide to talking about sex and cancer
As cancer survivorship increases, so does a focus on quality of life. How can GPs help these patients?
The diagnosis of cancer is life-altering.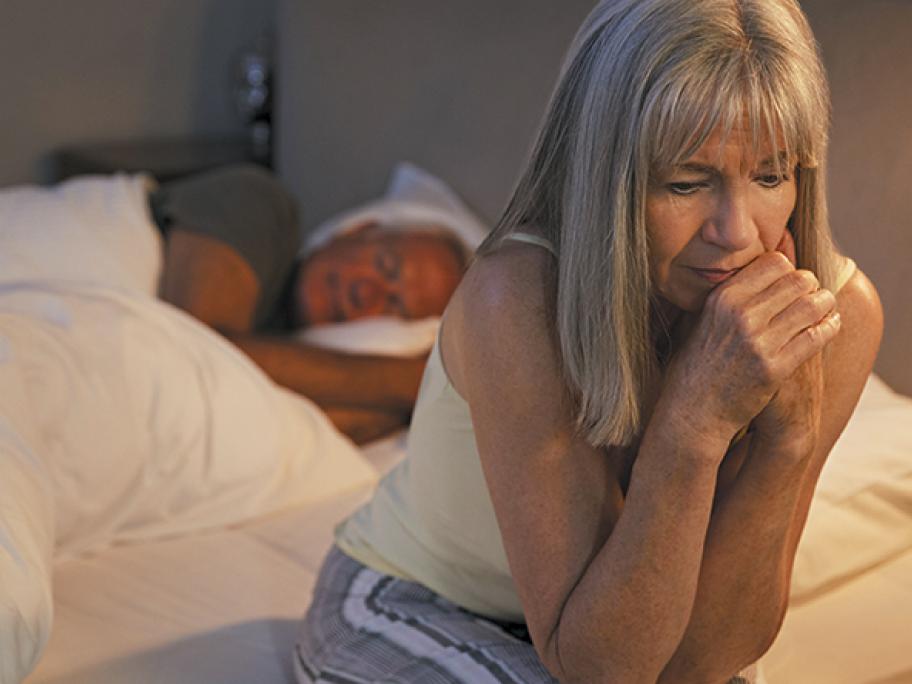 Often requiring timely and extensive treatment, all aspects of a patient's life are affected.
As survival rates increase, improving post-treatment quality of life is becoming increasingly important.
Comprehensive, patient-focused care requires effective management of both the biological and psychological implications of disease.
Such care includes sensitive and appropriate management of sexual health and wellbeing, both of which are,