Is pesticide exposure a risk factor for Parkinson's?
This patient fears a link between crop sprays and her current tremor.
Karen, 48, has a resting tremor and fears it might be early Parkinson's disease.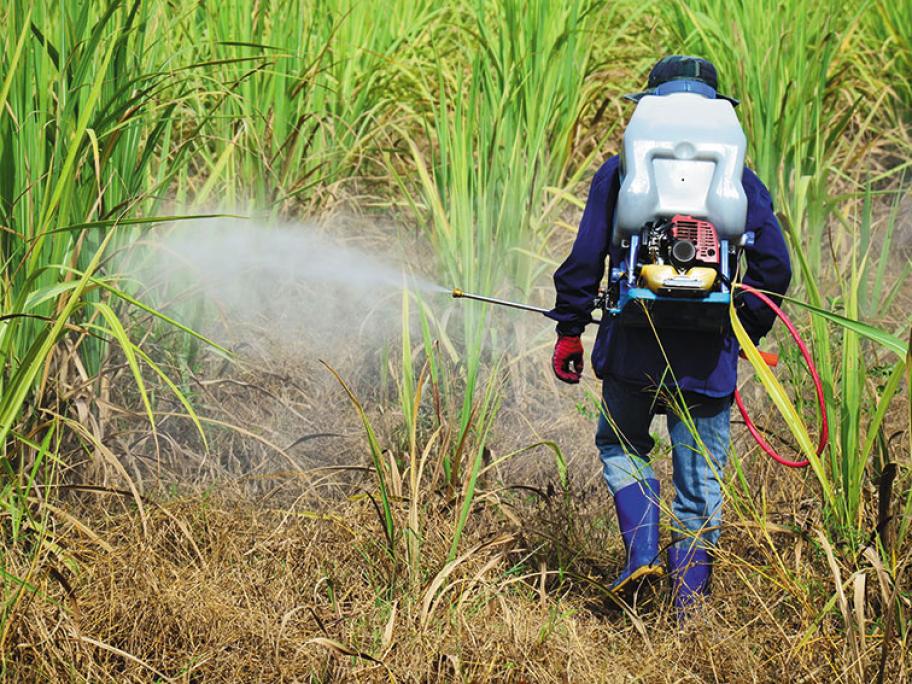 Her father was a farmer and had severe adult-onset Parkinson's.
A physical examination and questioning about Karen's symptoms do not demonstrate any signs of Parkinson's disease.
She recounts her concerns that as a child growing up on the farm, her father often used pesticides on his crops and she is certain the whole family were regularly exposed to the sprays as there were no warnings about their potential harm at the time.