Protecting against age-related macular degeneration
There are a number of lifestyle changes that can help prevent AMD
Joeline, 58, smokes five cigarettes a day and has a strong family history of age-related macular degeneration (AMD), with her sister and mother also having it.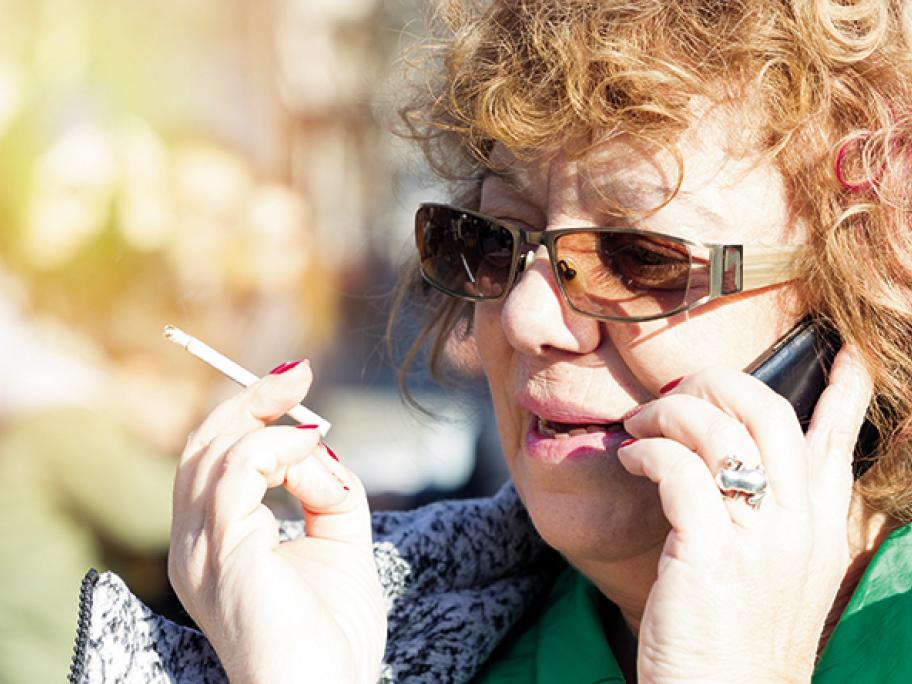 She asks what lifestyle strategies or supplements can she take to help prevent onset of the disease.
Encouraging Joeline to adopt a healthy lifestyle is of paramount importance.1,2 Advice should include ceasing smoking as it is a known risk factor.
Reducing sunlight exposure, however,