All for the want of a pap smear
Marnie's visits certainly didn't warrant frequent flyer points. Never a person to visit doctors, she was also a very private intelligent woman in her forties who had never married or had children. Apart from a benign oral tumour years earlier, she had no medical or lifestyle challenges, and her file was virtually empty.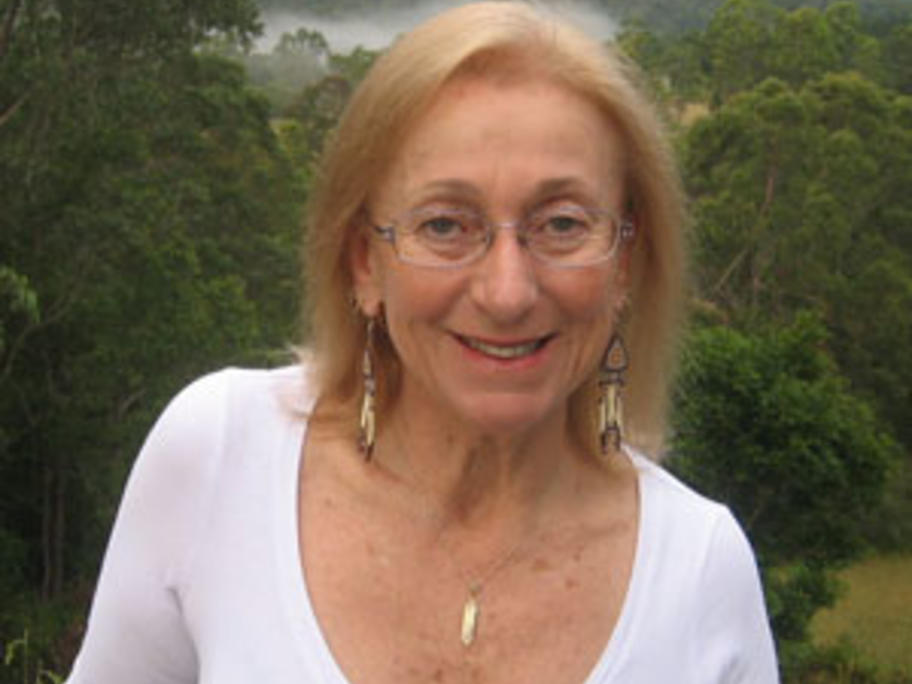 Her father, a highly respected elder and leader in the community passed away, and I noticed Marnie's thinness at the funeral. She had always been slight, though, and it was a stressful time.
Over subsequent weeks I heard from many people