AMA in for a rough ride ahead
As expected, there has been a mixed response to the AMA's alternative co-payment model.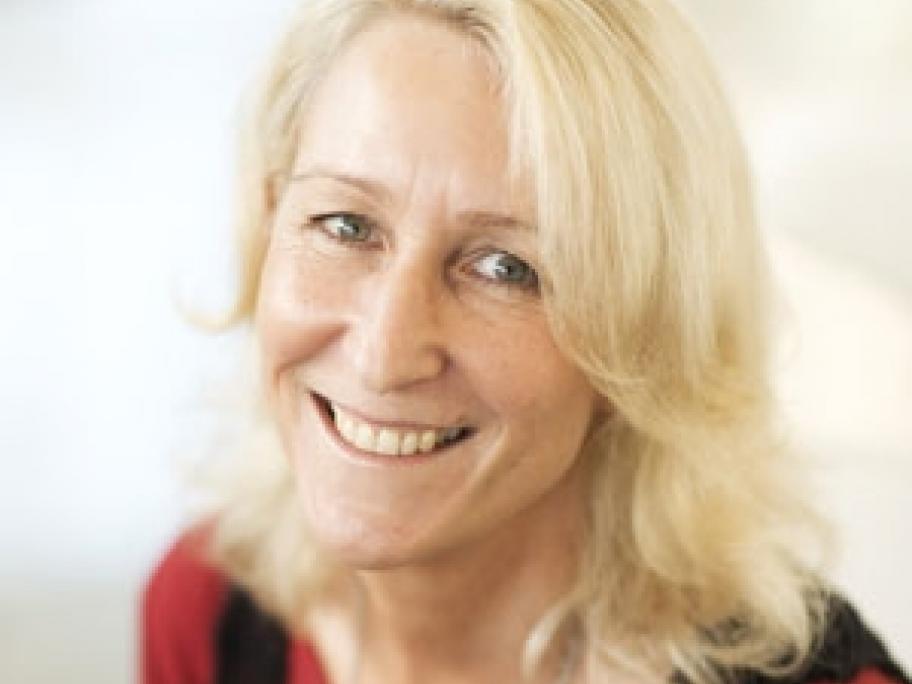 While doctors' groups appear to have cautiously accepted at least some elements of the plan,  which essentially shaves 85 cents from the government's $7 proposal, the AMA has got its work cut out for it. Converting its members to its way of thinking is not going to be easy, let alone the major political parties.
The AMA's alternative model suggests a $6.15 co-payment (which aligns with the current bulk-billing incentive) be applied to all patients, with the government covering the cost