The appalling state of indigenous ear health
He has been called a 'trailblazer' in the world of medicine, but Australia's first indigenous surgeon says he is simply giving back to those communities that have long supported him. Kelvin Kong (pictured) speaks to 6minutes about his work.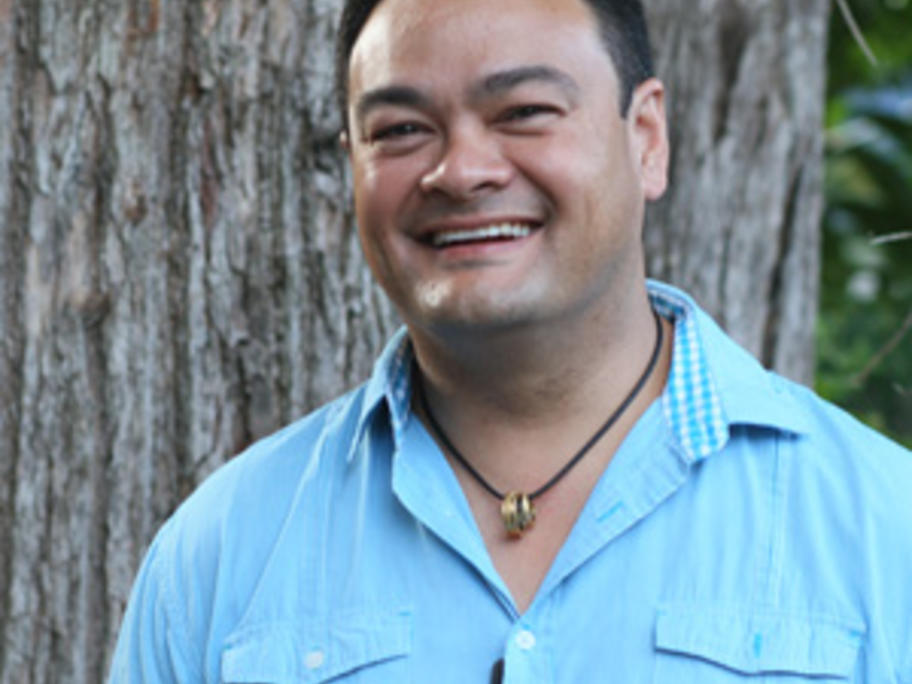 Were you the first person in your community to become a doctor?
No I wasn't. My twin sisters were not only the first in the Worimi community to go to uni, they were also the first to become doctors so I simply followed in their footsteps.