Banking on faeces to deliver
Faecal transplants may be all the rage these days but finding donors is proving to be quite a job, say researchers.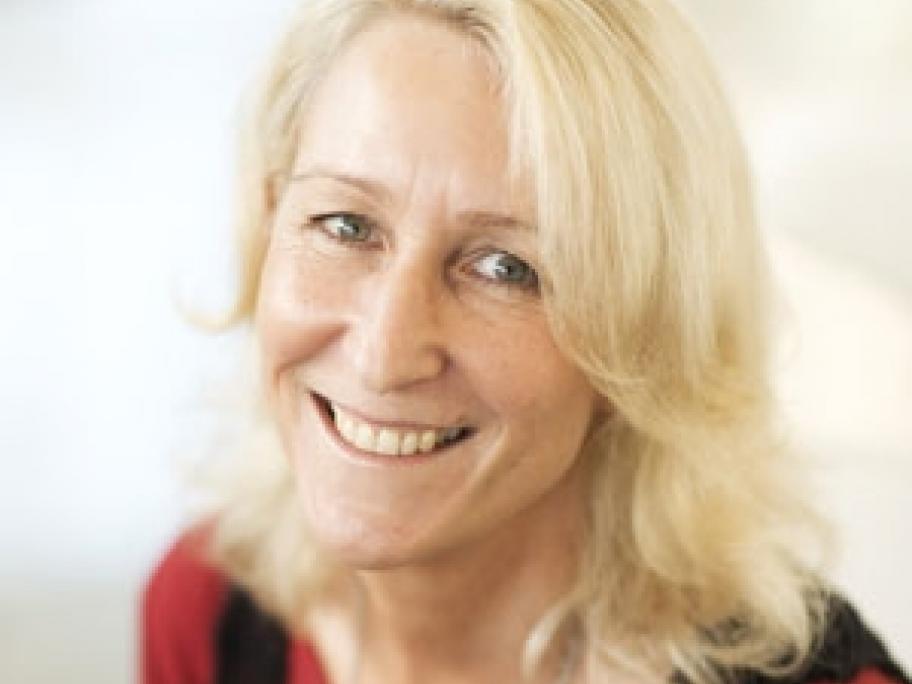 Apart from the obvious yuck factor, the requirement of having to make donations five days a week over a six-week period is, understandably, a huge deterrent.
But those in the know say that's only part of the problem. Finding suitable donors – those with healthy guts – is even more challenging.
Dr Sudarshan Paramsothy, a gastroenterologist from the University of New South Wales, and colleagues recently recruited potential donors through advertisements for the