Is cannabis the key to marital harmony?
There has been much in the media this week about the therapeutic benefits of  cannabis, or lack thereof, but  one study caught my eye, at least from a psychological point of view.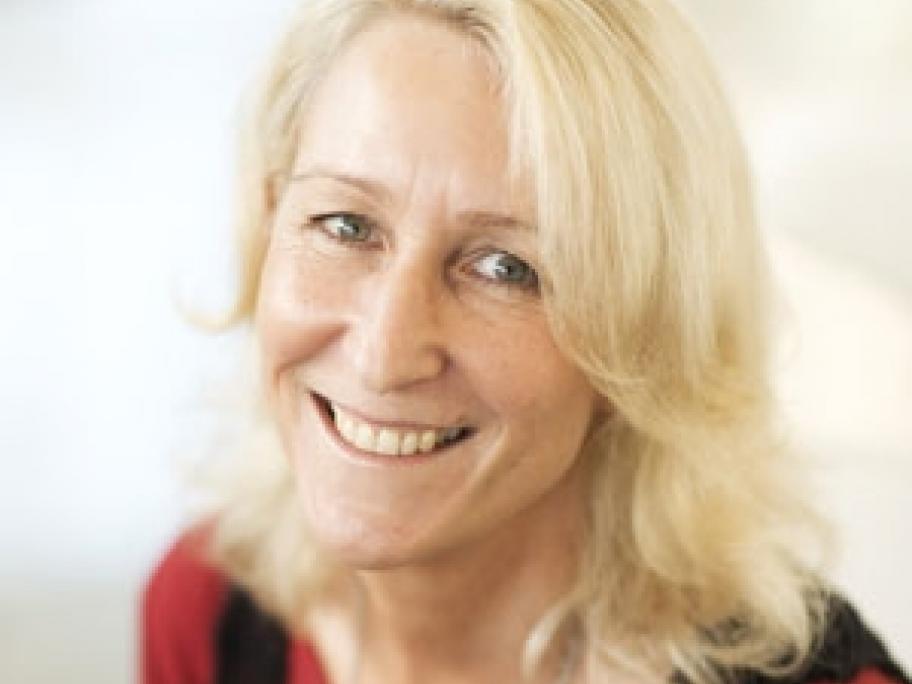 Apparently, couples who enjoy a regular joint together tend to have a pretty chilled relationship.
Okay, okay, it's hardly ground breaking. But the findings published in the journal Psychology of Addictive Behaviors are in stark contrast to those concerning alcohol's impact on relationships.
And from that point of view, it's