The carcinogenic nature of bingeing
So, cancer has now become the leading cause of death in Australia, according to a major WHO study out this week, with obesity and alcohol seen as primary culprits.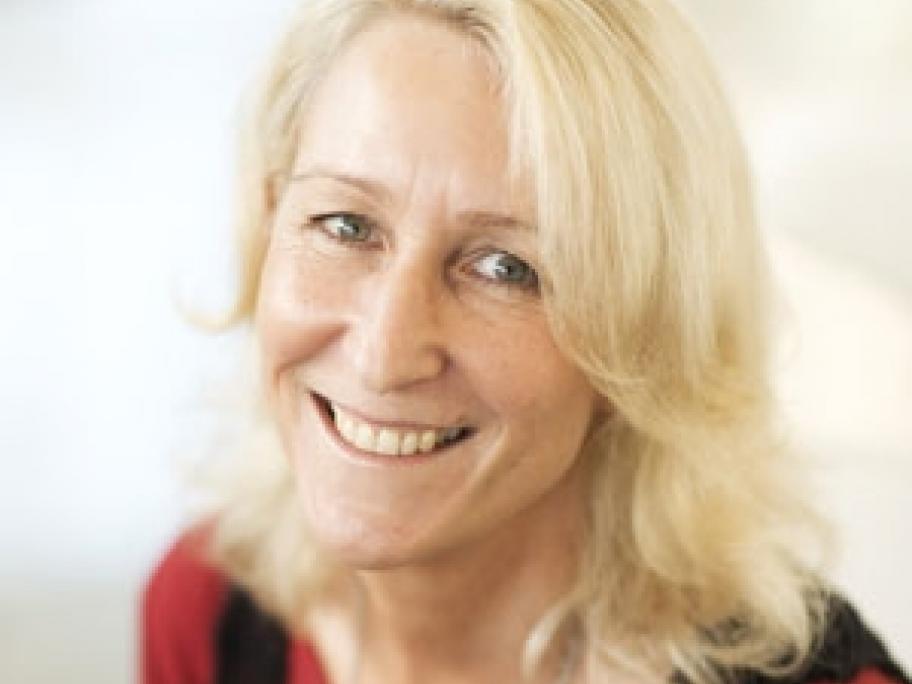 With more than 5 million  of us now obese and about one in five drinking at risky levels, it seems our excess is coming back to bite us.
"As our population gets more obese we are going to see more cancer and the ones we are most worried about are bowel and postmenopausal breast cancer," Cancer Council's Professor Ian Olver explains, adding endometrial cancer rates will also be a lot higher.