Dealing with patient complaints
As a public health physician and health lawyer with New Zealand firm, Buddle Findlay, Dr Marie Bismark is no stranger to the many and varied patient complaints made to doctors. She talks to 6minutes about her latest research which focuses on serial offenders – those doctors that receive the bulk of complaints.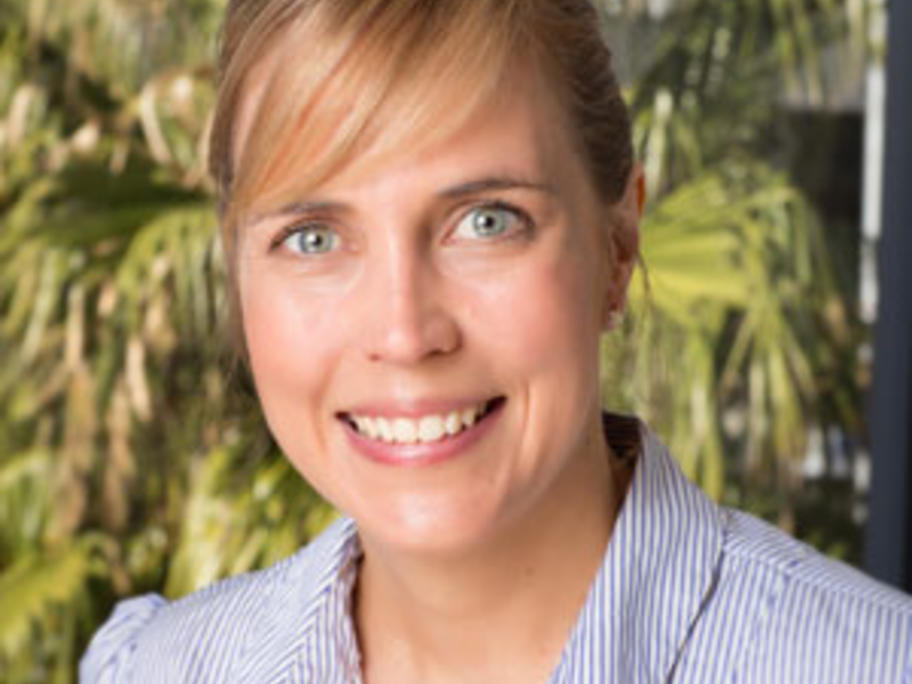 How common are patient complaints?
Most complaints are clustered among a relatively small group of doctors. Our